New "Captain Marvel" Trailer Released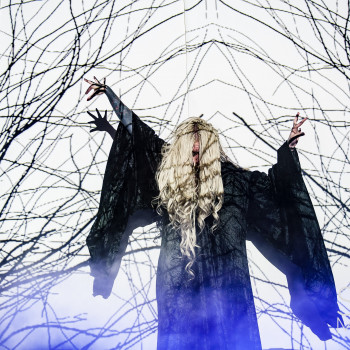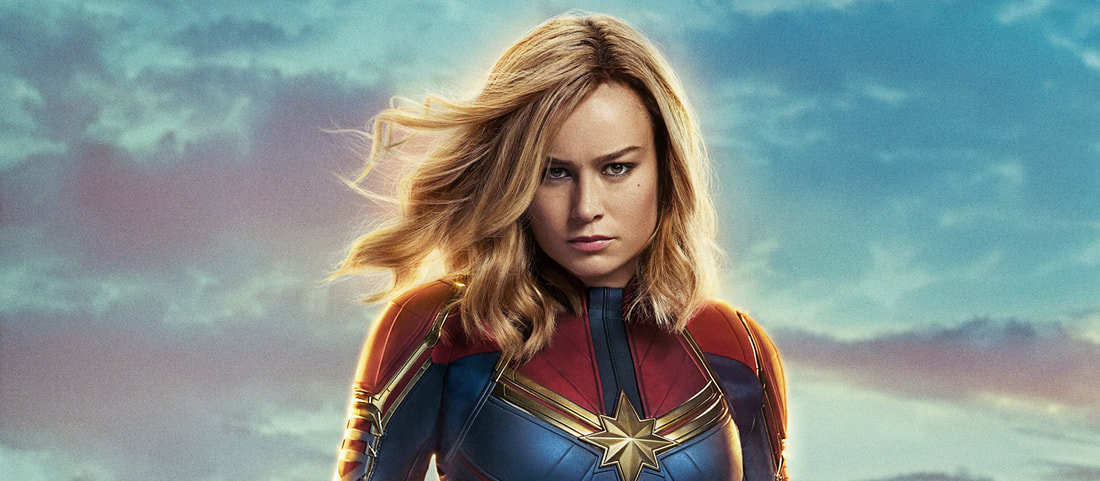 It was announced yesterday that two new Marvel movie trailers are coming out this week, "Captain Marvel" trailer 2 and the first trailer for "Avengers 4", which will also unveil the title of the new Avengers movie.
Today, the second trailer for Marvel Studios' "Captain Marvel" has been released.
"Ca
ptain Marvel" will see its theatrical release on March 8th.
"Avengers 4" will hit the theaters on April 26th.

Check out the new trailer for "Captain Marvel" below.