New "The Prodigy" Trailer Is Parents' Worst Nightmare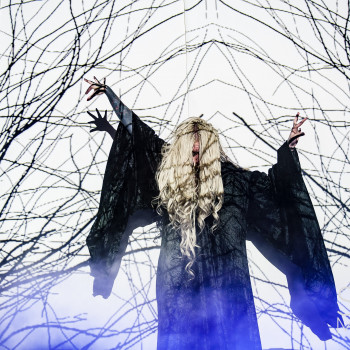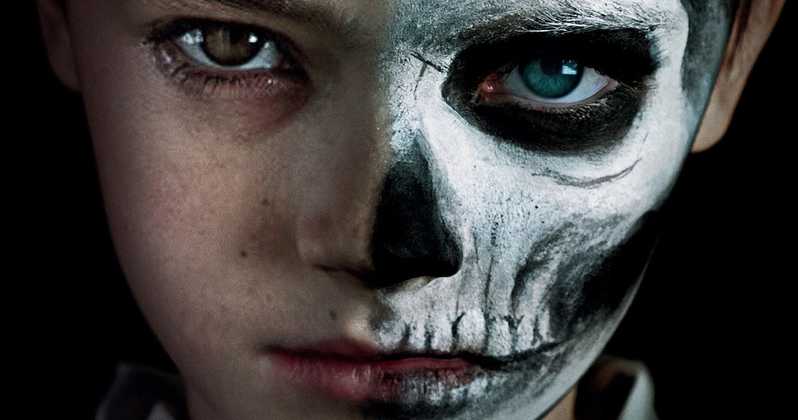 The forthcoming horror movie "The Prodigy" has gotten a new terrifying trailer.

The movie is about an incredibly smart boy, Miles, "whose disturbing behavior signals that an evil, possibly supernatural force has overtaken him". (movie's synopsis)

It stars Taylor Schilling (Orange Is The New Black), Jackson Robert Scott and Colm Feore and is coming out on February 8th.

Check out the new trailer below.