Papa Roach Release Music Video Filled With Live Footage For "Not The Only One"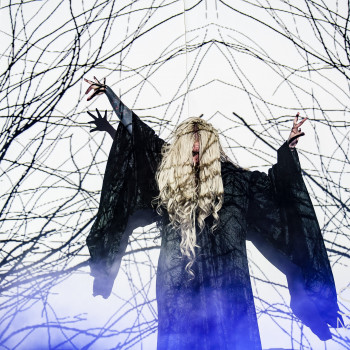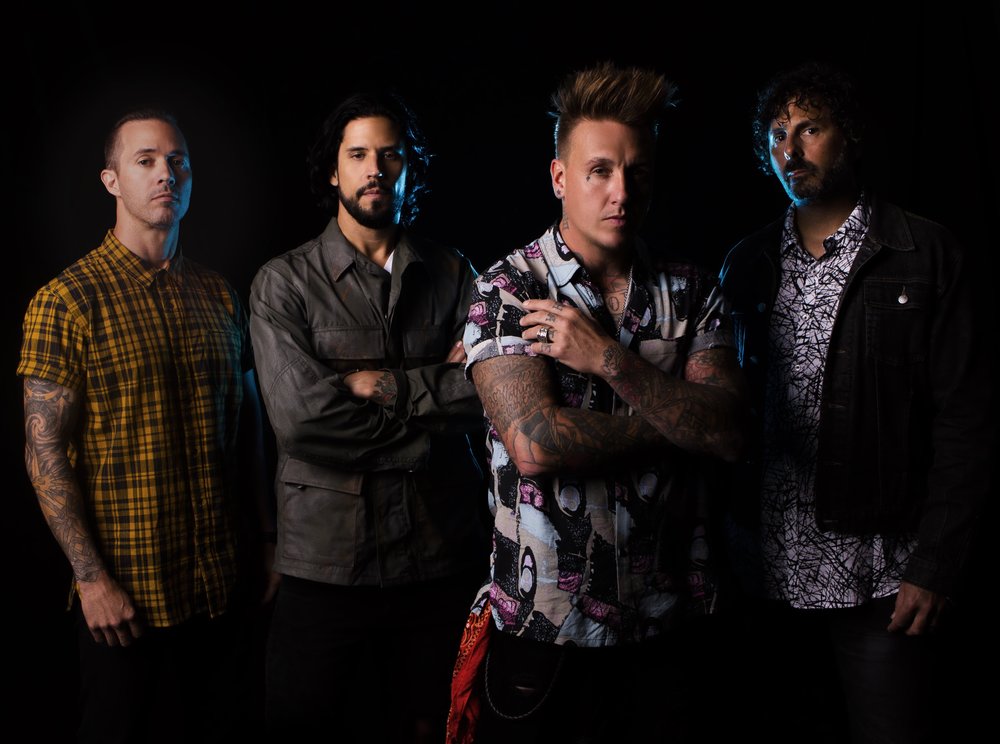 Papa Roach have released a music video filled with live footage which was recorded at The Roxy at their most recent show there.

The band are embarking on a huge UK tour in just a couple of days, and with this new video, they are bound to get the fans hyped to come out to a show.

The live music video is for the track "Not The Only One", which is featured on the band's most recent album "Who Do You Trust?", which released earlier this year via Seven Eleven Music.

Check out the music video below and share your thoughts with us on social media.