PHOTO REVIEW: 5 Seconds Of Summer @ Chicago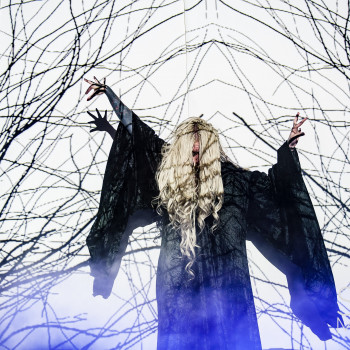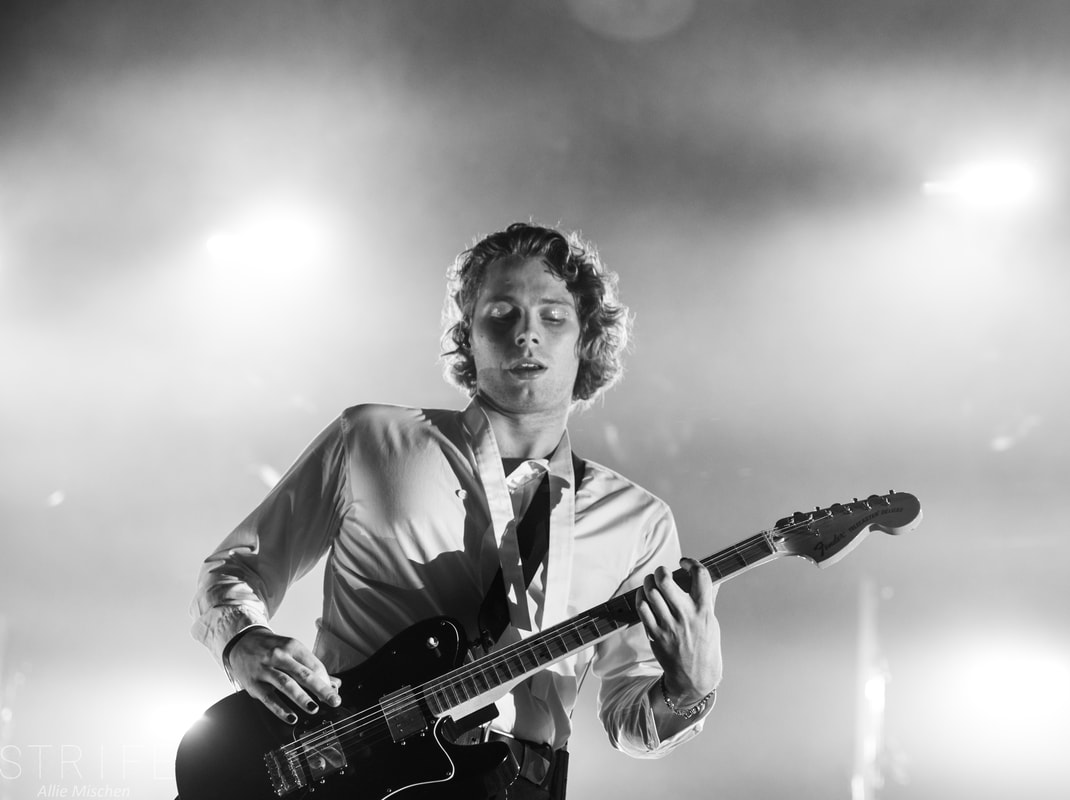 5 Seconds of Summer are currently on the road promoting the release of their latest album "Youngblood". This album features the single and title track "Youngblood", which has gone to gain mainstream attention and booked international success with over 330 million streams on Spotify alone.

The band are currently playing massive shows all across the globe and on their stop in Chicago, our photographer Allie Mischen was in the photo pit to capture the band's performance through her lens. The photos she took can be checked out in the gallery below!
5 Seconds of Summer: