PHOTO REVIEW: A Day To Remember & Papa Roach Tear Up Pittsburgh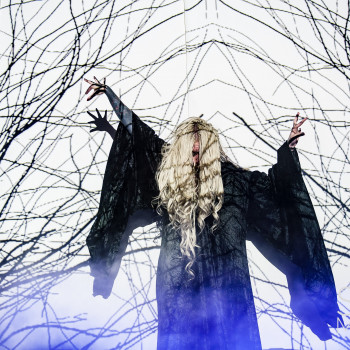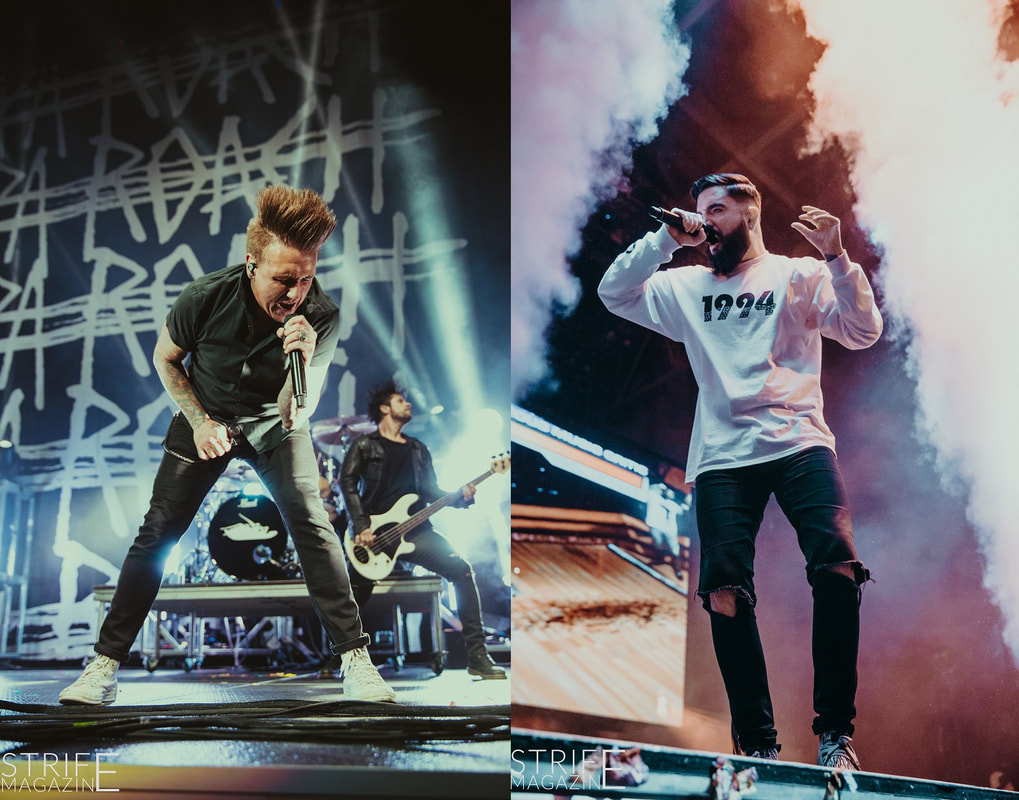 A Day To Remember and Papa Roach performing on the same night? This tour truly was a night to remember! A Day To Remember took among others Papa Roach with them to celebrate the band's 15 year anniversary and our photographer Allie Mischen captured both their sets through the lens when the bands performed in Pittsburgh.

Check out Allie Mischen's photos in the separate galleries below!

Papa Roach
A Day To Remember