PHOTO REVIEW: Arch Enemy Tear Up Tilburg's 013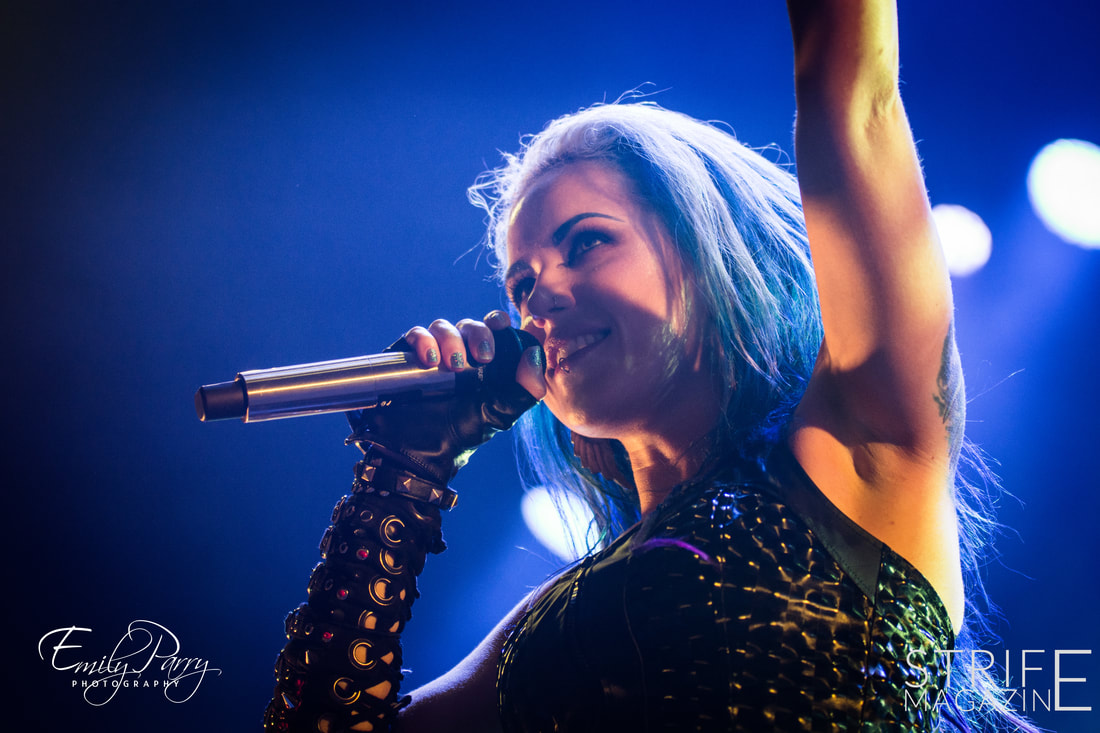 Arch Enemy are currently on the road through Europe and fortunately did not skip The Netherlands on their massive trek. In front of a 3.000 crowd, Arch Enemy showed Tilburg's 013 what they are made of and absolute tore the place apart.

Our photographer Emily Parry was present at the show to capture some moments through her lens. Her shots can be checked out in the gallery below!

All photos by Emily Parry!