PHOTO REVIEW: August Burns Red & Born Of Osiris @ Pittsburgh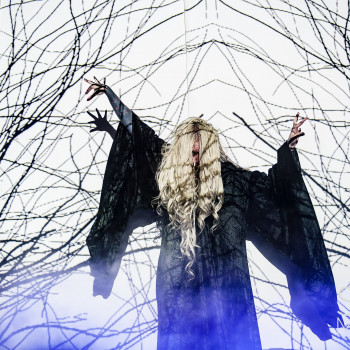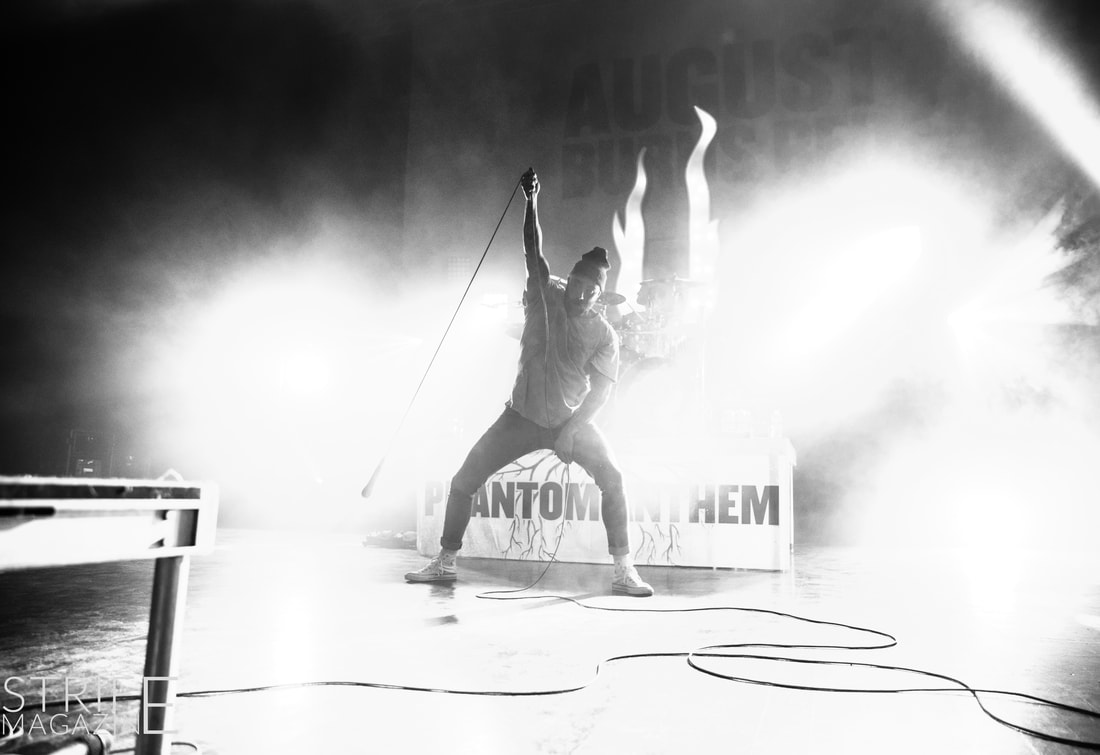 The year has just started, but that doesn't stop August Burns Red from already tearing it up in the United States of America!
The band performed in Pittsburgh together with the brutal force that is Born Of Osiris. Our photographer Allie Mischen was there to document both band's performances through her lens. Her shots that night can be checked out below, one band per gallery, starting with Born Of Osiris!