PHOTO REVIEW: Balthazar Take New Album "Fever" To Eager Amsterdam Crowd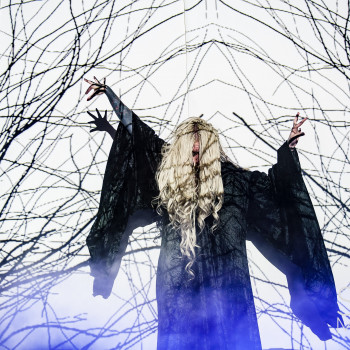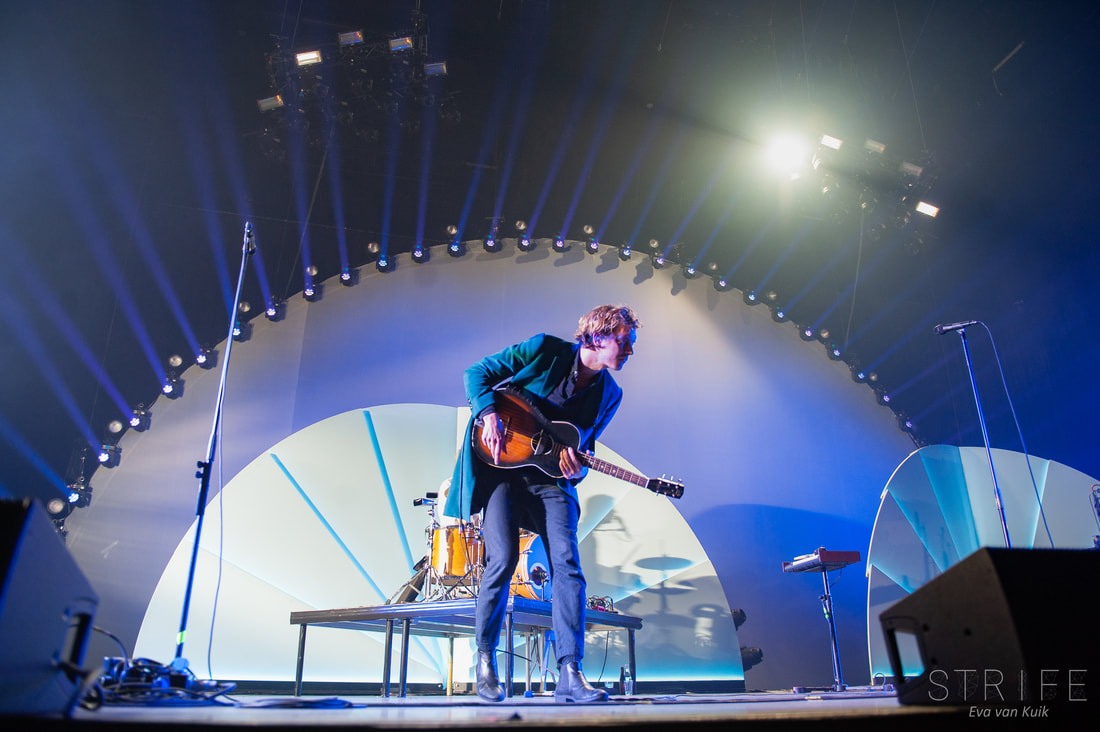 Having emerged from a hiatus of some sort, Balthazar rose from the ashes with the brand new record "Fever", which was followed by a tour through the continent promoting the new musical direction the band have gone into.

On their trek through Europe, the band didn't skip the Dutch capital city Amsterdam - and performed in front a very diverse crowd of many nationalities, which included some Belgian fans from back "home"!

We feel very fortunate to have witnessed the band's performance surrounding "Fever" in a packed AFAS Live and got the photos to prove it.

Check out Eva van Kuik her gallery below!