PHOTO REVIEW: Dance Gavin Dance & Thousand Below Tear Up Haarlem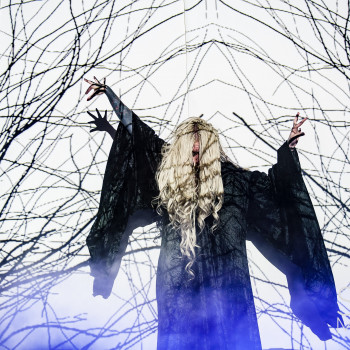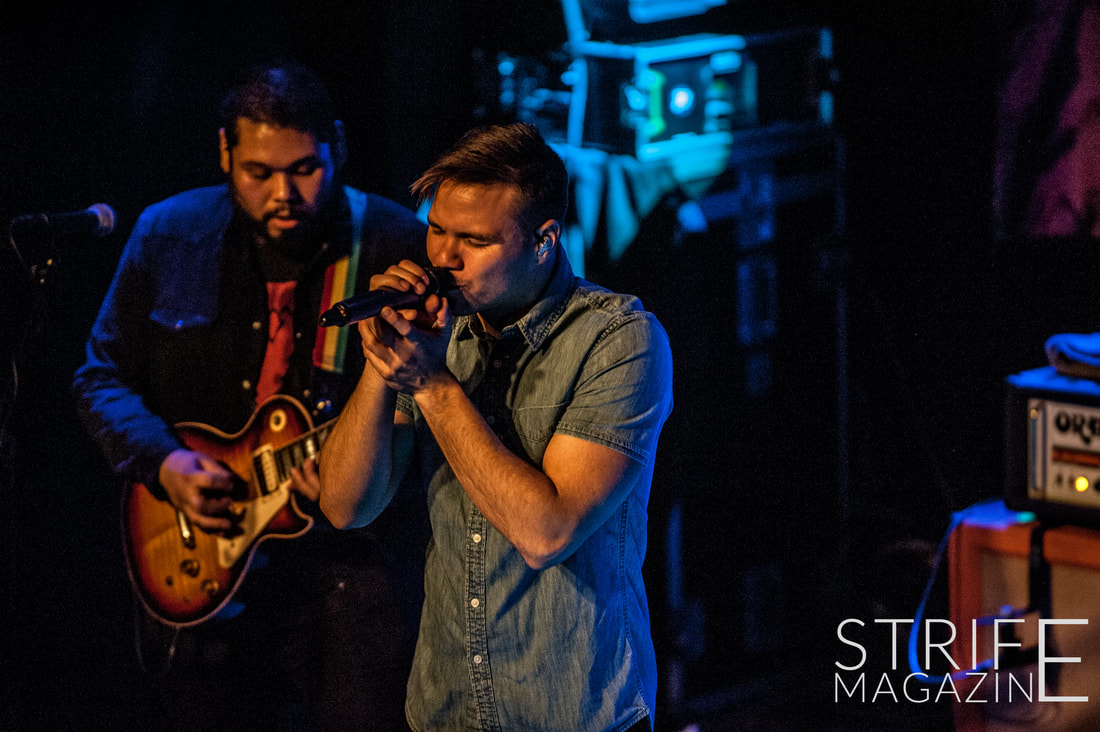 Dance Gavin Dance are currently tearing it up big time in Europe on their co-headliner tour with Veil Of Maya. As support, they brought along the young and charismatic newcomers Thousand Below who signed with Rise Records last year and released their debut album "The Love You Let Too Close" late last year.

We saw both bands perform on their show in Haarlem and captured what we saw through the lens! Check out the extensive galleries of both bands' performance in the separate galleries below!

Thousand Below:
Dance Gavin Dance: