PHOTO REVIEW: DON BROCO Play Charismatic Show In Amsterdam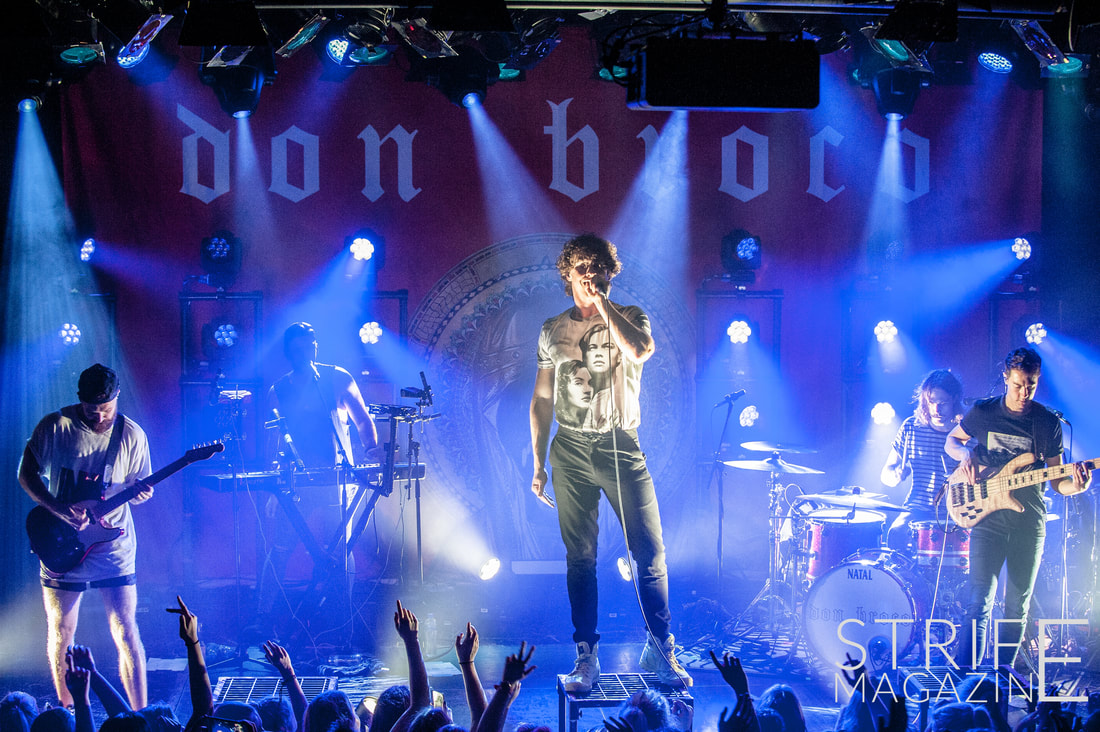 DON BROCO were back in Amsterdam to promote the release of their latest record "Technology", which released earlier this year. In front of an intimate but dedicated crowd, DON BROCO played their shows in a incredible live fashion.

With the amount of crowdsurfers floating on top of the crowd, it's instantly clear that DON BROCO are just getting started. With a setlist packed with fan favourites from the band's various records, everyone got their fix.

We were there and witnessed the band's epic set. Eva van Kuik captured a fair share of it through her lens and you can check out her photos in the gallery below!