PHOTO REVIEW: Escape The Fate Celebrate 10 Year "This War Is Ours" Anniversary In Dynamo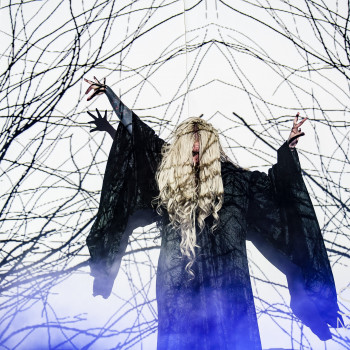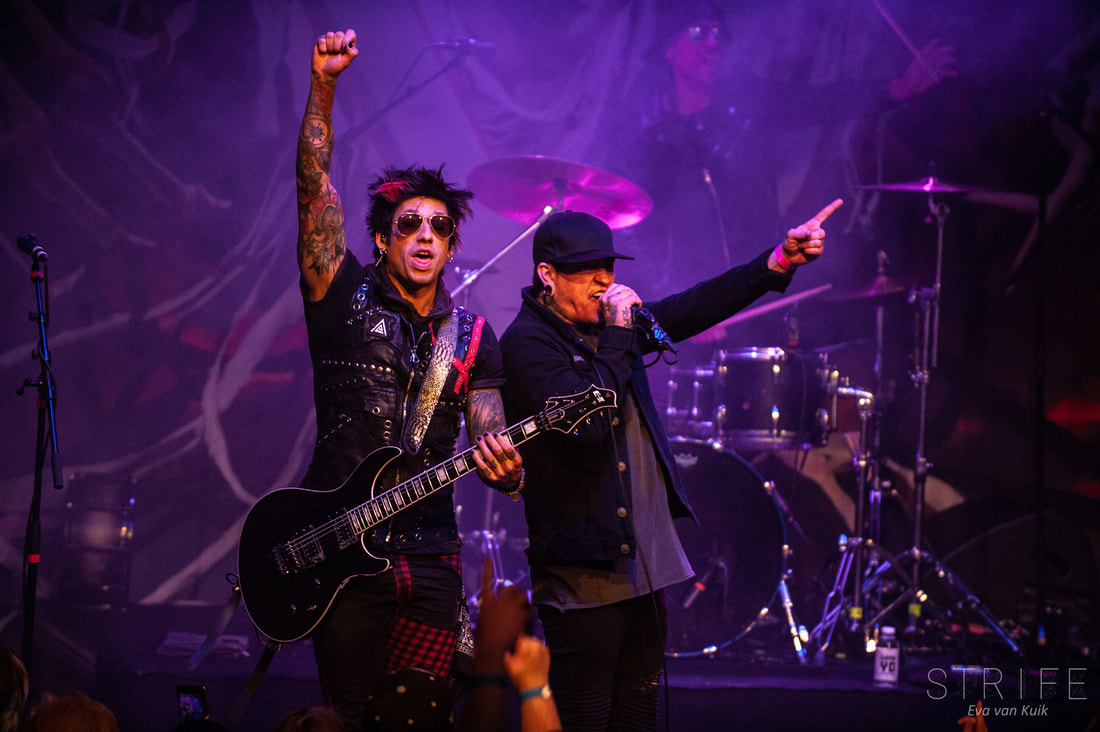 Escape The Fate are currently on the road, celebrating the 10 year anniversary of the iconic album "This War Is Ours", that put the band back on the map after frontman Ronnie Radke left the band.

To properly celebrate this remarkable anniversary, the band took to Europe to perform the entire album front to back, after which they played a couple of fan-favourites from other records.

We witnessed the band's performance in Dynamo, Eindhoven and you can check out Eva van Kuik her photos of the show below!