PHOTO REVIEW: Imagine Dragons @ Chicago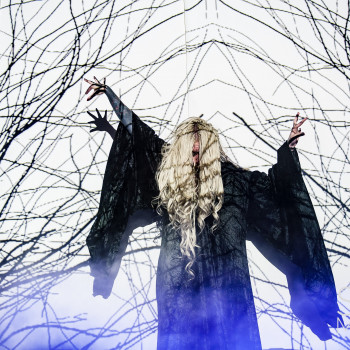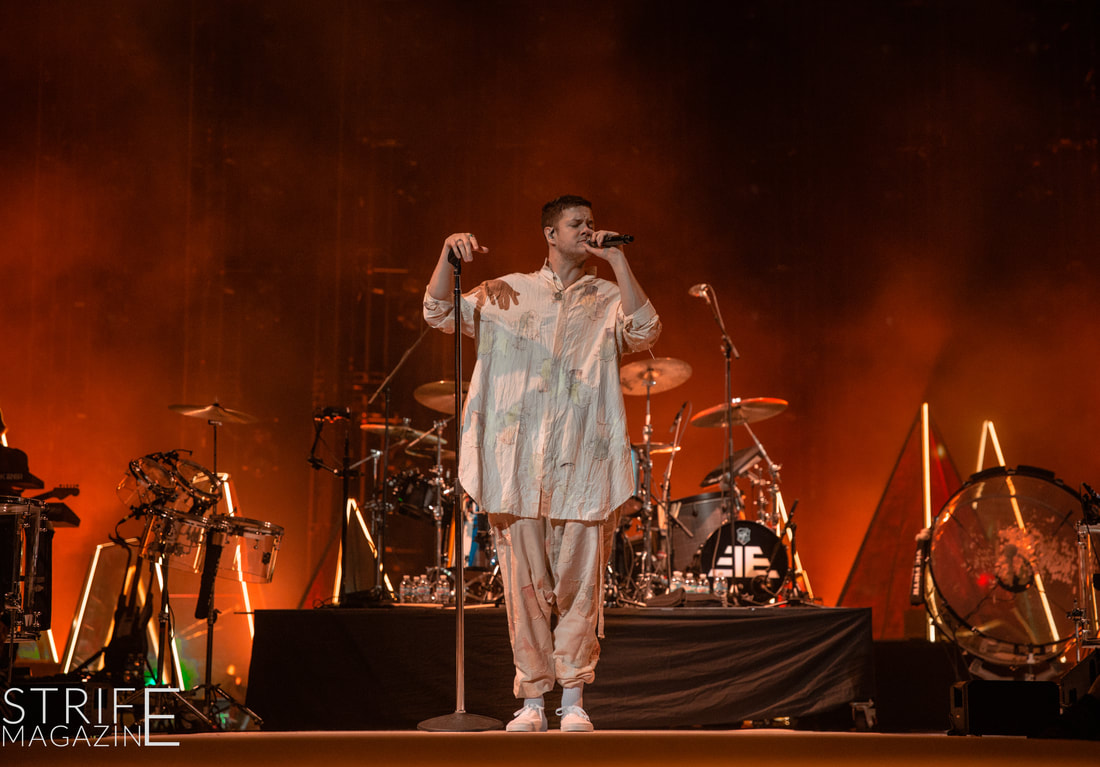 Imagine Dragons are currently on the road promoting the release of their new record "Evolve", which they released back in July of this year. While on the road, our photographer Allie Mischen grabbed the opportunity to capture them performing their "Evolve" show in Chicago through the lens of her camera. The photos she took that night can be seen in the gallery below!

All photos by Allie Mischen!