PHOTO REVIEW: Jera On Air's Packed Line-Up Captured Through The Lens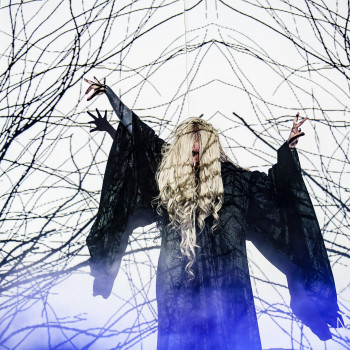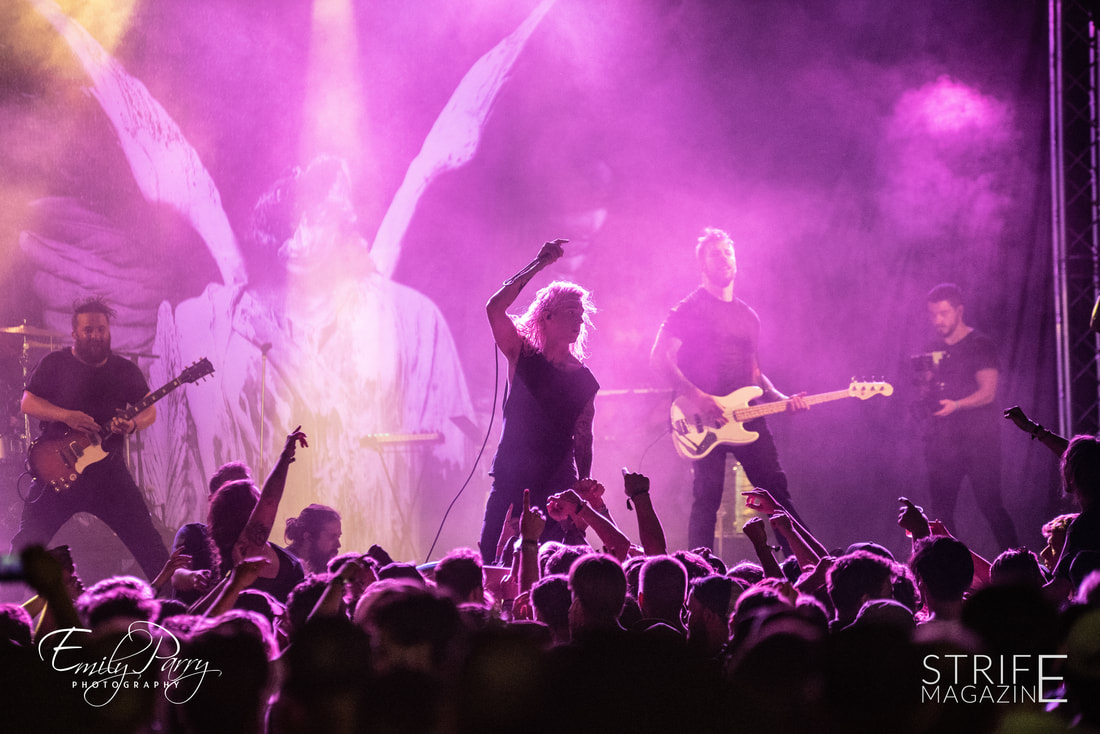 Jera On Air 2018 was held this weekend and it was a stellar weekend, indeed!
The packed line-up as well as the thousands of attendees beat the heat and made sure that Jera on Air 2018 was one for the books.

Our photographer Emily Parry was there and photographed many of the bands this weekend. Her photo review includes the likes of Billy Talent, Enter Shikar, Underoath, NOFX, Stick To Your Guns, Emmure & many more and all the photo galleries can be checked out per band below!
ALAZKA:
Being As An Ocean:
Blood Youth:
Emmure:
Stray From The Path:
Bury Tomorrow:
Frank Carter & The Rattlesnakes
Stick To Your Guns:
Neck Deep:
Underoath:
Billy Talent:
NOFX:
Enter Shikari: