PHOTO REVIEW: Of Mice & Men, Wage War & Sylar Tear Up Amsterdam In Intimate Setting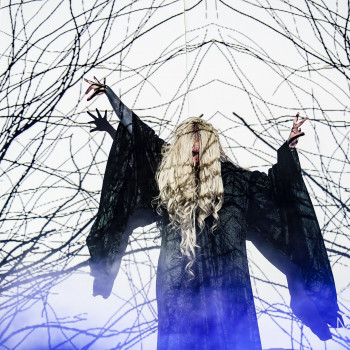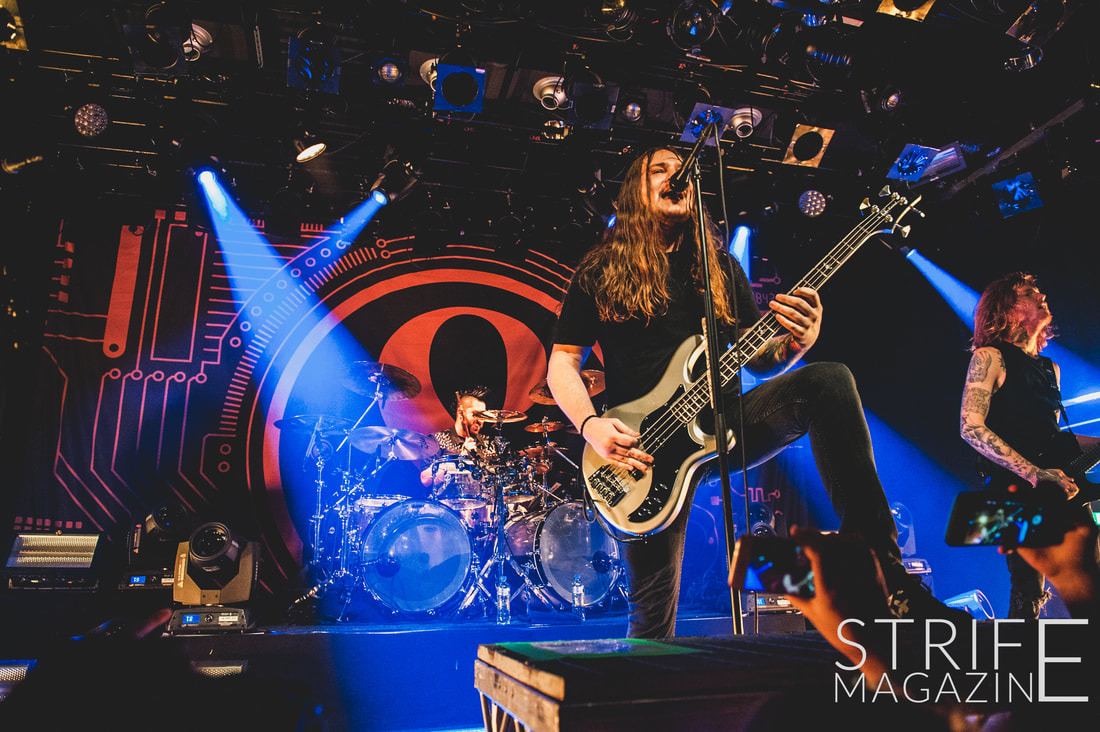 Of Mice & Men are currently on the road in Europe to support the release of their latest record "Defy", which came out earlier this year. The band didn't skip Amsterdam on their show and played yet another show in De Melkweg, where they have been hosting gigs steadily for the last couple of years.

For the "Defy" tour, Of Mice & Men brought with them the amazing Wage War who recently released their sophomore record "Deadweight".

Opening act was one of our favourites: Sylar, who are still on the road supporting their latest record "Help!"

We witnessed the intimate and beyond packed show and photographed all three the band's stellar performances. Check out each band's performance captured through Eva van Kuik's lens below in the galleries!

Sylar:
Wage War:
Of Mice & Men: