PHOTO REVIEW: Seether Take New Record "Poison The Parish" To Utrecht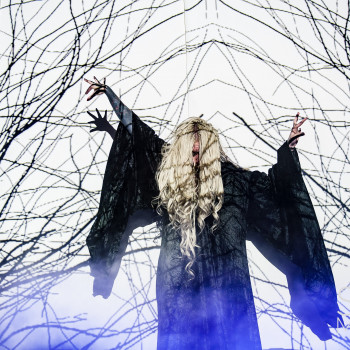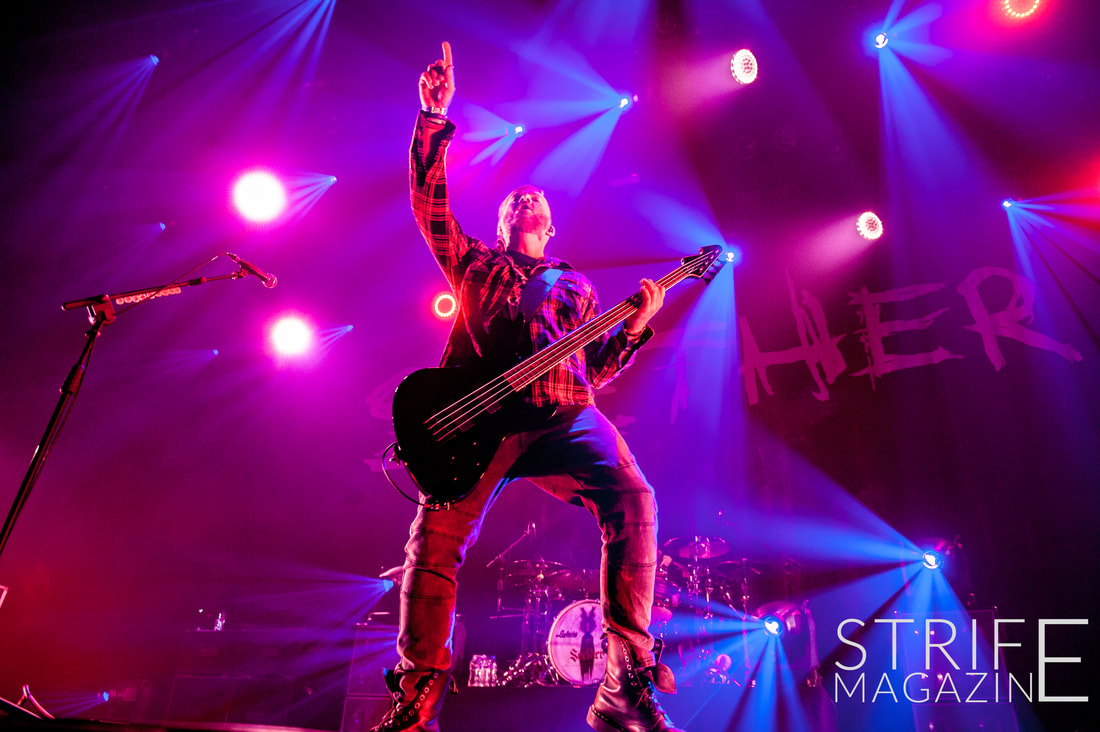 Seether paid yet another visit to The Netherlands in order to support the release of their 2017 record "Poison The Parish". Last year, the band was already welcomed to The Netherlands in front of a packed Amsterdam crowd, but this time around, the band took on a slightly larger crowd in the beautiful TivoliVredenburg, Utrecht.

The band's performance focused mainly on playing the tracks stellarly, as the interaction with the fans was quite minimal, but with a setlist as packed with fan favourites as Seether's, it's not a big deal.

The 1500+ fans who attended the show had a great time nonetheless and the energy remained on a high throughout Seether's set.

We were there and witnessed the band's performance. Check out the photos Eva van Kuik took in the gallery below!