PHOTO REVIEW: Seether Take "Poison The Parish" To Amsterdam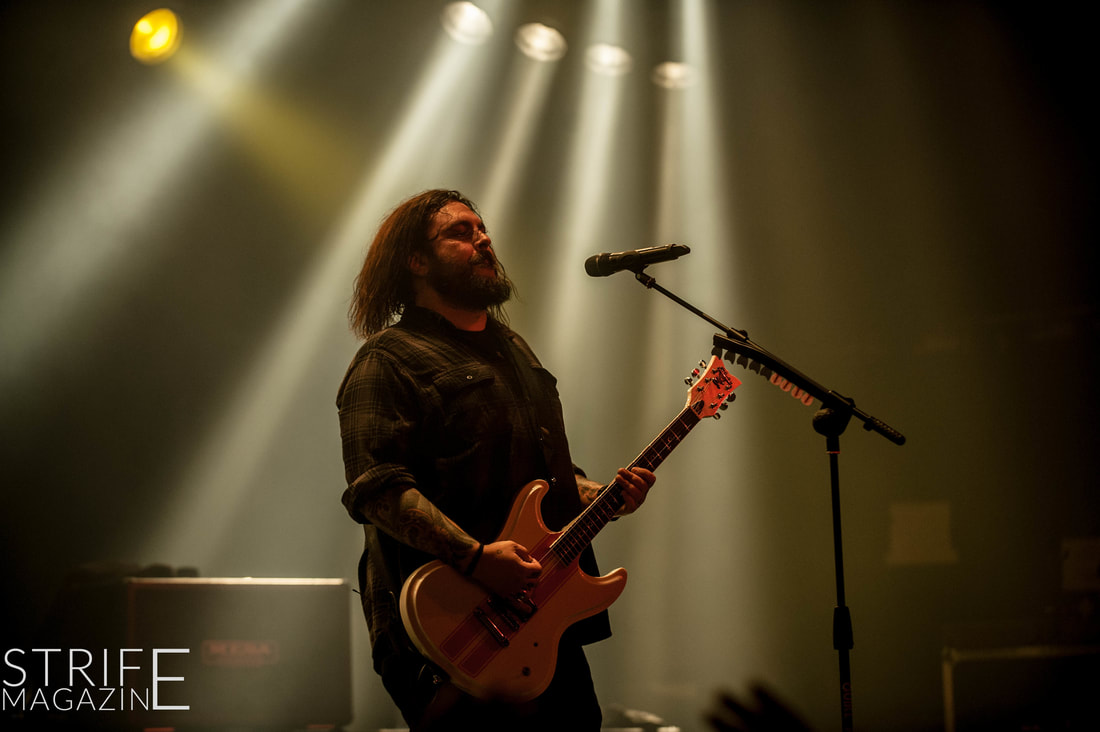 Seether made their glorious return to The Netherlands for not one.. not two.. but 3 shows all over the country. Luckily, we were able to catch the band's stellar performance while they were in Amsterdam. While the crowd interaction during the performance was very limited, the performance itself was beyond amazing and the moshpit whirled from begin to end. Eventhough this made for a tough challenge to photograph, we wouldn't have wanted it any other way!

​Check the shots below!