PHOTO REVIEW: State Champs Conquer Europe On "Living Proof" Tour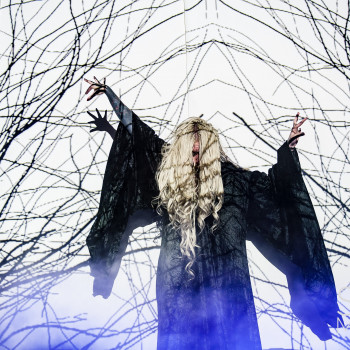 State Champs are still on the road to becoming the world's biggest pop-punk band, and their latest record testifies to this. Currently on the road in Europe, the band are playing some of their biggest European shows yet, and their show in The Netherlands was no exception.

The band's performance was the perfect pop-punk formule, with whirling moshpits, crowd surfers left and right and great music.

We feel very fortunate to have witnessed the band's performance and you can check out Eva van Kuik's photos in the gallery below!