PHOTO REVIEW: The Kooks Play Biggest Dutch Headliner Show To Date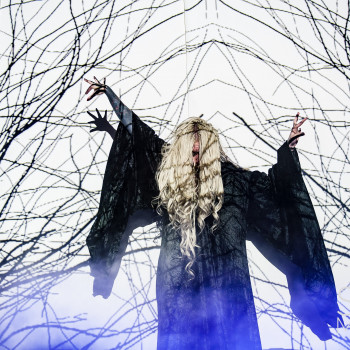 The Kooks are on tour again, and just like last time, they did not skip The Netherlands on their trek through the continent Europe. Together with support act Blossoms the band took on the AFAS Live, which is the biggest show the band have played in The Netherlands yet.

Our photographer Josanne van der Heijden went down to the show to check it out and you can check out her photos in the galleries below.

Blossoms:
The Kooks: