PHOTO REVIEW: The Story So Far Take New Record "Proper Dose" To The Road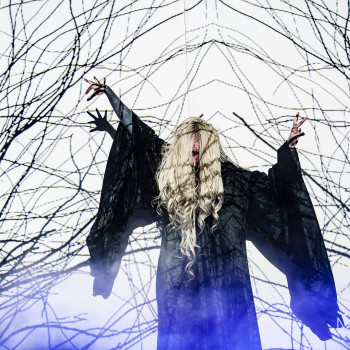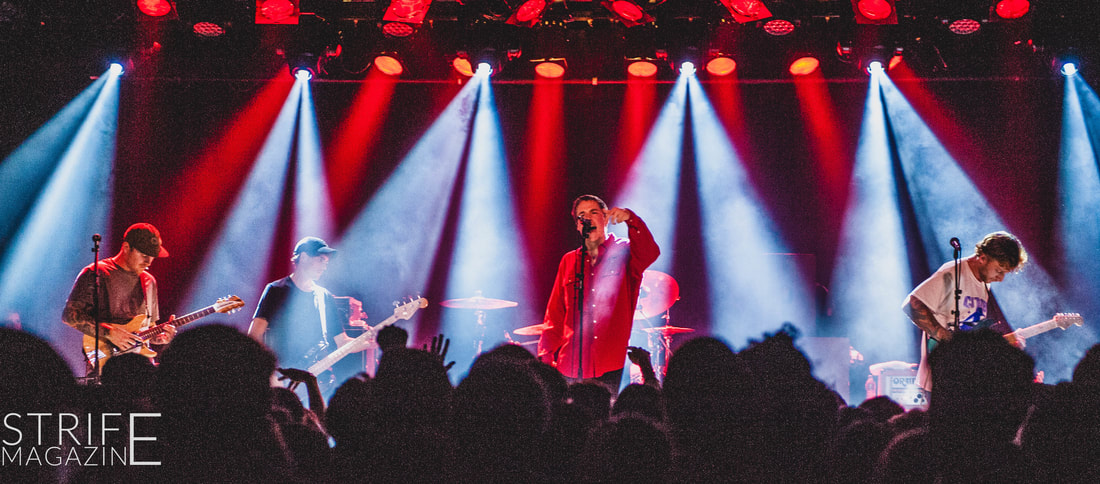 The Story So Far are currently on the road in Europe promoting the release of their new record "Proper Dose". On their string of dates, Amsterdam couldn't be left out and the band gave a performance at the venue Melkweg, where they performed in front of a sold-out audience.

Check out Eva van Kuik her photos in the gallery below!