PHOTO REVIEW: Thy Art Is Murder Deliver Deathcore Greatness In Sold Out Haarlem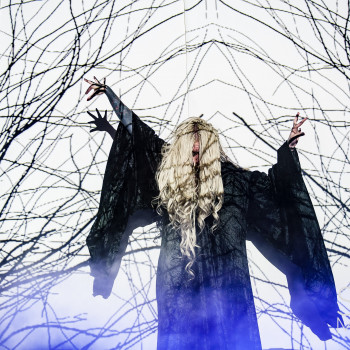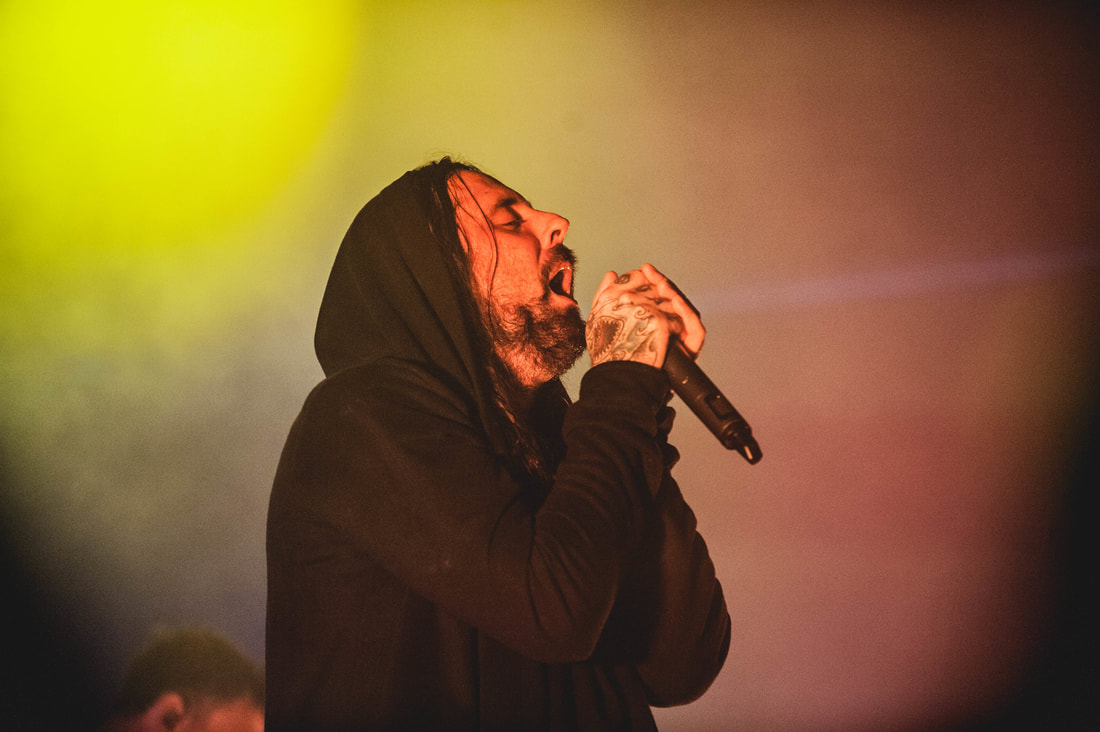 Thy Art Is Murder have taken their "Dear Desolation" album promotion to Haarlem, The Netherlands for yet another sold out show on their European tour filled with sold out shows. We were there and witnessed the amazing deathcore greatness the band delivered in front of their highly energetic fans.

Eva van Kuik photographed the band's performance. Check her photos below!