PHOTO REVIEW: UK Phenom YUNGBLUD Shakes Amsterdam To Its Core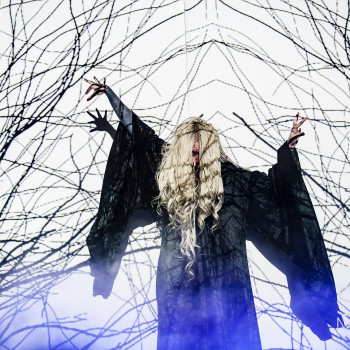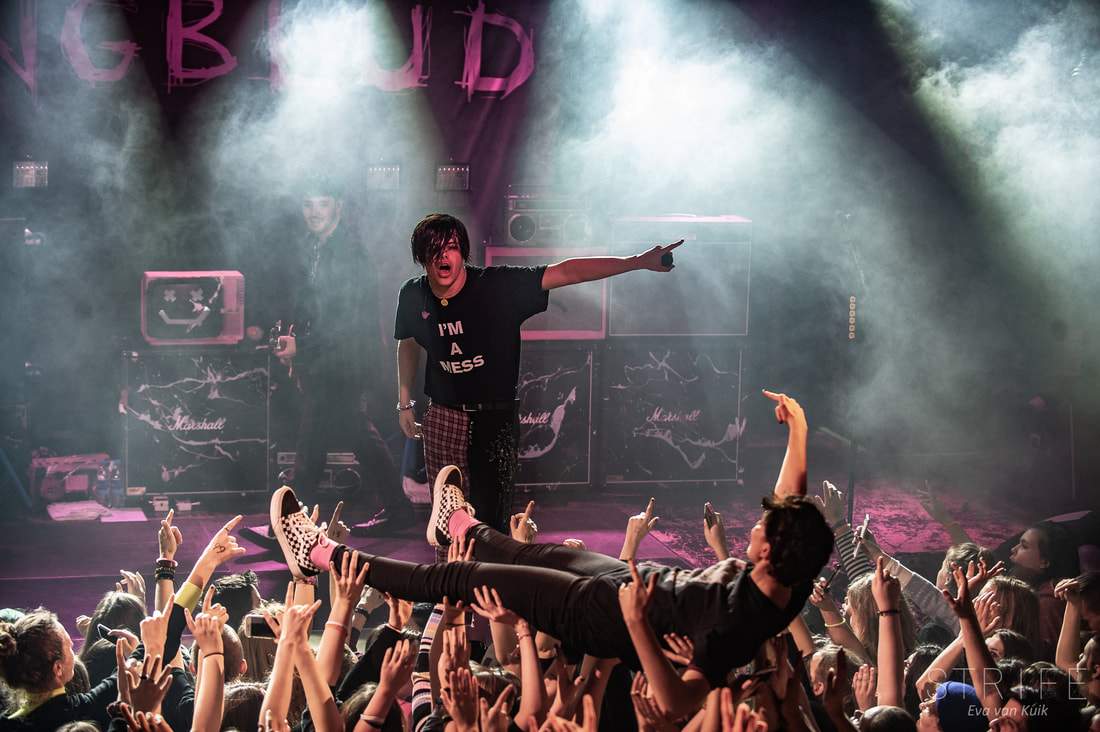 ​YUNGBLUD is currently on the road with his band to support the release of the album "21st Century Liability", which came out last year. Since the release of the album, YUNGBLUD has quickly moved up the ladder, and now has thousands of fans across the globe. In The Netherlands, YUNGBLUD performed several shows across the country, with the last one being in Amsterdam's de Melkweg. While YUNGBLUD has taken on some bigger shows in The Netherlands, the Amsterdam show was in the small room of de Melkweg, but packed all the way to the exit door at the back.

When YUNGBLUD took the stage, it was no wonder so many people across the country have come out to see the UK-based phenomenom do what he does best: perform. With a raw energy and armed with his album, he filled an hour and 10 minutes with his catchy tunes that range from rock, pop and hiphop - all designed to reel you in with catchy choruses and brutally honestly provoking lyrics. With his incredible stage presence, YUNGBLUD truly had the venue shaken to its core for the entire duration of his show. His interaction with fans, his musical talent and his impressive discography so far make YUNGBLUD one of the most exciting newcomers and we hope the photos Eva van Kuik took this evening can attest to this fact.

Check out all the photos in the gallery below!