Release Date For New Horror Movie "Us" Postponed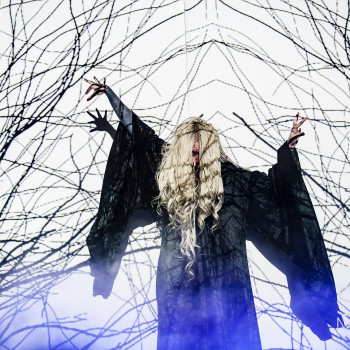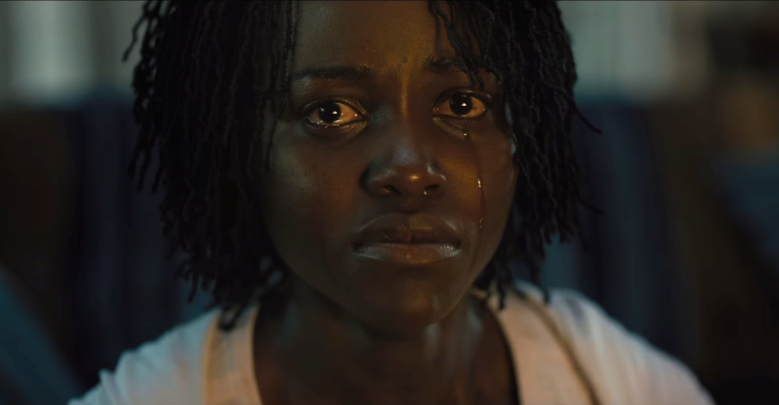 The forthcoming horror movie "Us", made by the creator of 2017's "Get Out", Jordan Peele, has been slightly delayed.

Not to worry, though! It is just for one week, it will now be released on the 22nd of March instead of the 15th.

The reason why? To build more anticipation and press.
Well, it is working!

Are you excited for the movie? Let us know!
If you haven't seen the trailer yet, you can check it out below.