Shinedown Announce New Shows With Badflower & More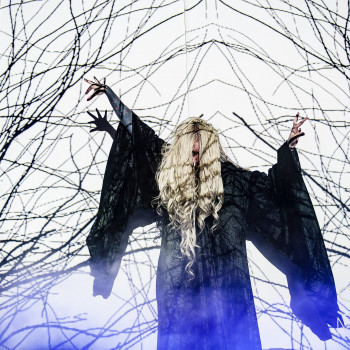 Shinedown have announced a new leg of their massive "ATTENTION ATTENTION" world tour!

The band have announced some shows to take place in the summer of 2019 with a total of 3 support acts: Badflower, Dinosaur Pile-Up & Broken Hands.

The shows will take place in the United States of America in both June and July.

Check out the poster below for all the show dates and let us know whether you're planning on attending any of the shows!