Simple Creatures (Alex Gaskarth & Mark Hoppus) Release New Track "Adrenaline"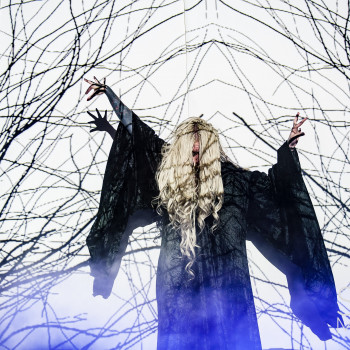 All Time Low's Alex Gaskarth and Blink-182's Mark Hoppus have released a new track with their brand new side project Simple Creatures.

Later this week, the duo will release the debut EP "Strange Love", and with the new addition, they have released three tracks in total.
The brand new track is titled "Adrenaline" and can be streamed below.

The duo have also announced a handful of shows to take place following the release of the debut EP.

Are you going to any of the shows? Let us know on social media!