State Champs Rocked The O2 Institute Last Week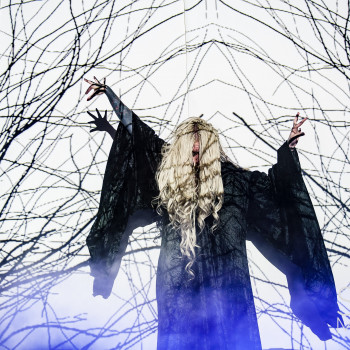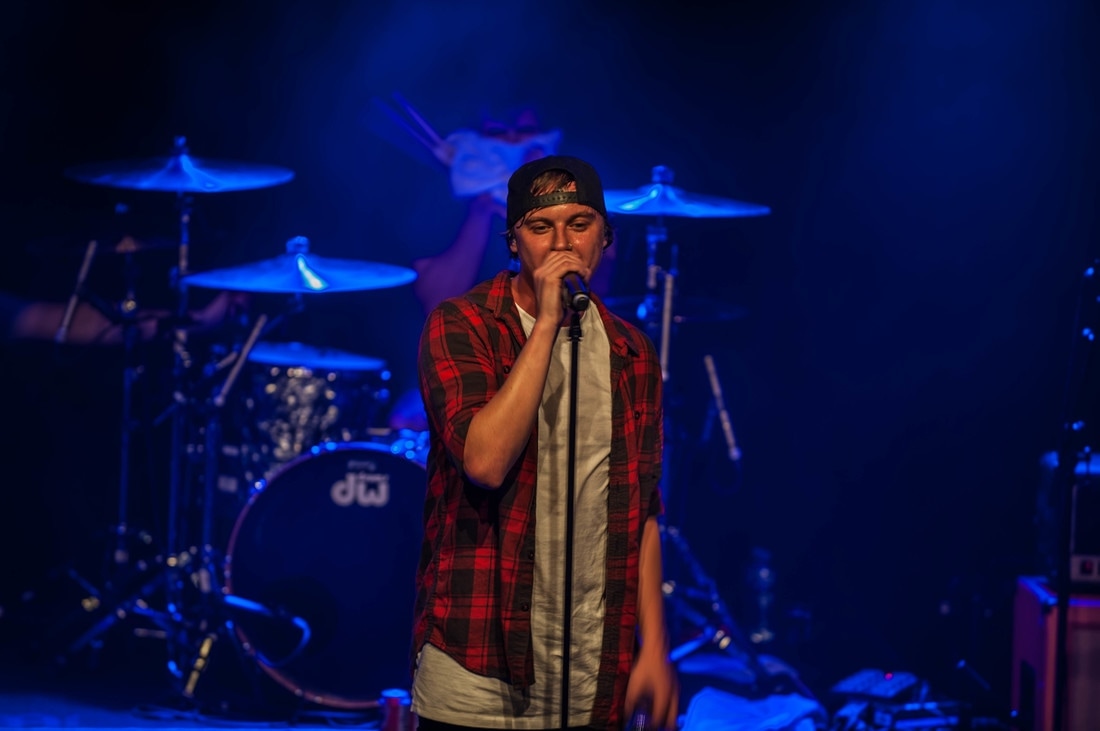 We have seen State Champs a couple of times already but we can never see enough of this amazing band. Together with As It Is, they rocked the O2 Institute in Birmingham last Friday. We made some more photos of the guys so entertain yourself with them below.
Did you miss them on their last tour? They are coming back to Europe soon!
Check
here
for more information.
Photos by Samia Mirza
As It Is
State Champs