"Stranger Things" Tease Season 3 With Small Clip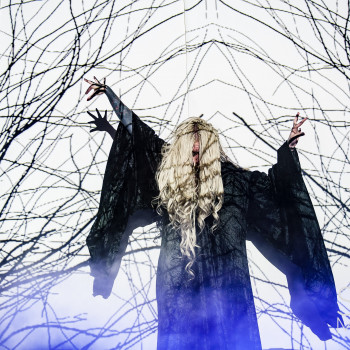 The official "Stranger Things" Twitter account has posted a small, creepy clip showing a bunch of rats running to a farm with the caption "It's almost feeding time".

WHAT'S GOING ON?!

At the beginning of the year, they revealed that the season will be released on July 4th, so the teasing was bound to happen.

​Check out the teaser below and let us know what you think is the meaning of this!