Sum 41 Sign To Hopeless Records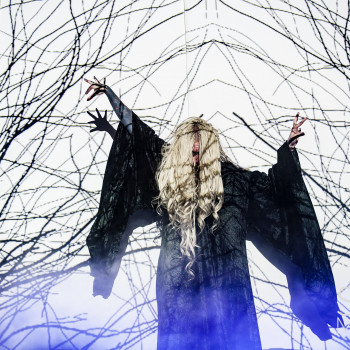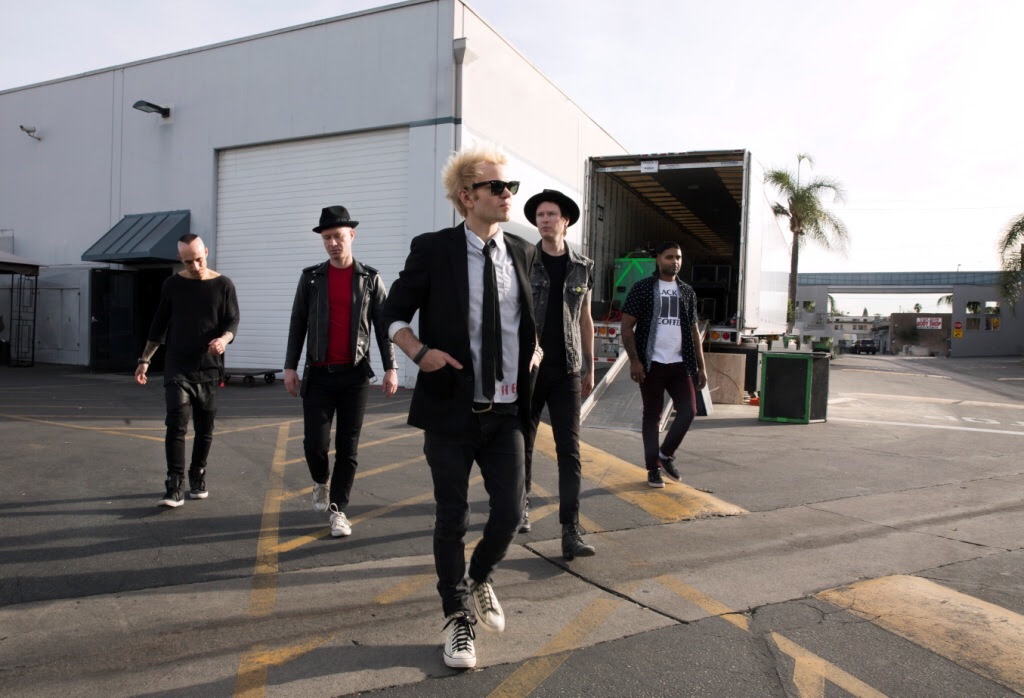 div class="paragraph" style="text-align:center;">As Sum 41's new album is taking shape, the band revealed that they've signed a record deal for the comeback album.
​Sum 41 signed with Hopeless Records for this album.
The last Sum 41 album was 'Screaming Bloody Murder', which came out in 2011.

Check out the announcement video below!