Terrifying "The Haunting Of Hill House" Theory Surfaces, Actor Confirms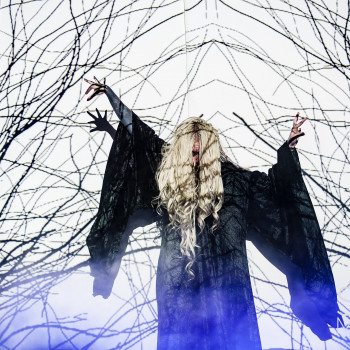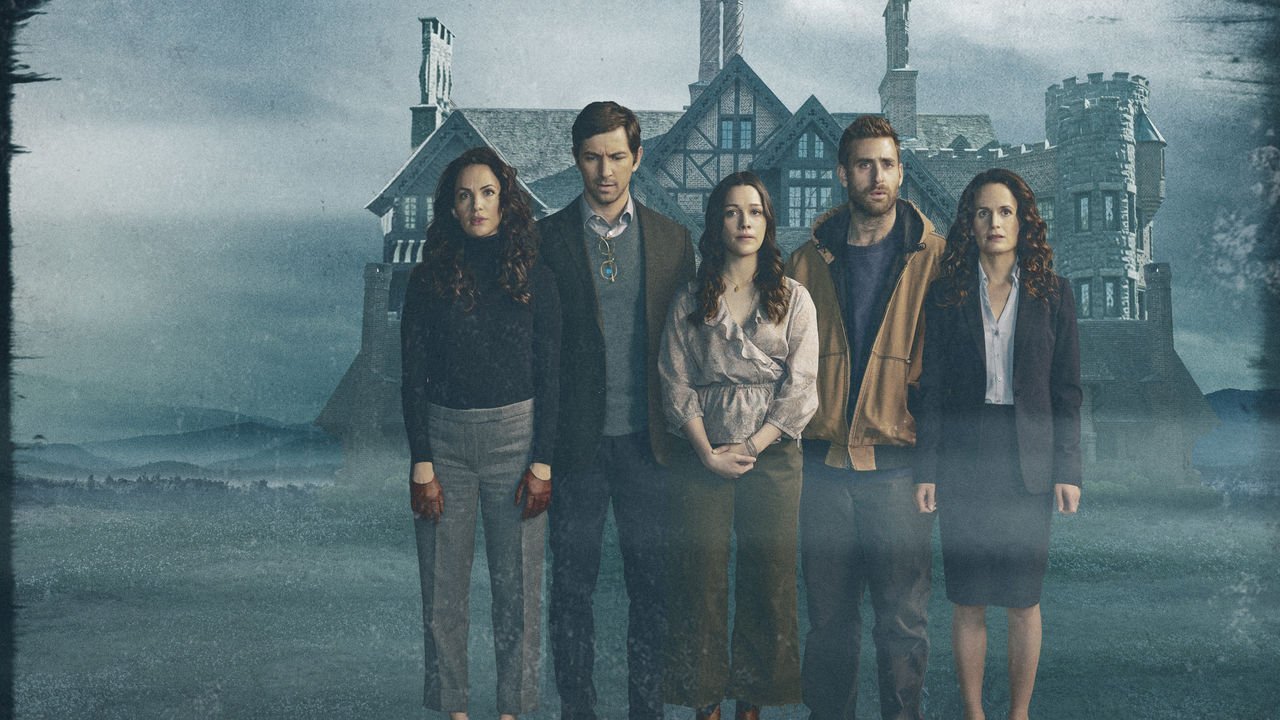 If you have seen the Netflix horror show "The Haunting Of Hill House", you are all too familiar with the famous "Red Room".

The room seems locked from the outside and throughout the show, the family is looking for the key or another way to open the room.

At the end of the season, we find out that the room would open when an individual in the familiy needed it most and it would turn into a room "designed" for that individual.

For Theo it would be a dance room, for Steve it would be a game room, for the mom a reading room etc.

When in the Red Room, an item in the room would always be... red.
Because of this, a theory has been going round that at the end of this season, Luke is celebrating 2 years clean with his family and the cake is... red.

This is leading viewers to believe that they are actually still in the Red Room.

Star Henry Thomas (Hugh Crain) had a talk with LADbible and talked about the theory:

"I think that's a very astute observation, and if you keep thinking along those lines, I think it's a good indicator of, perhaps, what season two will bring."

Do you think this theory is true? Let us know!