The Live Action "Aladdin" Releases New Trailer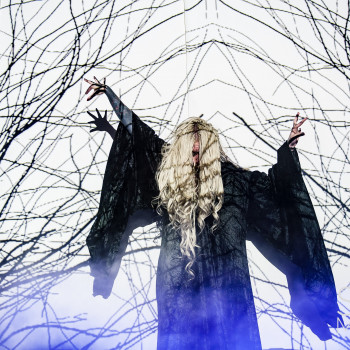 The live-action remake of Aladdin has released a new trailer.
The movie will see Mena Massoud as Aladdin, Naomi Scott as Princess Jasmine and Will Smith as the genie.
In a recent interview with
Entertainment Tonight
, Will Smith talked about his role as the Genie
:

"I was terrified doing the Genie after Robin Williams.
But I found a lane that pays homage. It is my own thing, you know? So, I think people are going to love it.
Speaking about the fun he had filming, he continued: "It's one of the greatest filmmaking experiences that I have ever had.
I have worked at most of the studios, and Disney just knows what they are doing.
It was really a spectacular team of people that came together around a classic story. It's so spectacular, it's such a beautiful movie and I can't wait for people to see it."

The movie will be released on May 24th.
You can check out the new trailer below and share your thoughts on social media!