The 'Lord Of The Rings' TV Show Won't Be Released Until 2021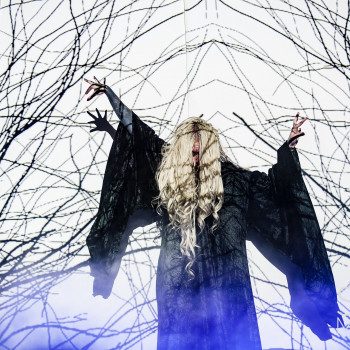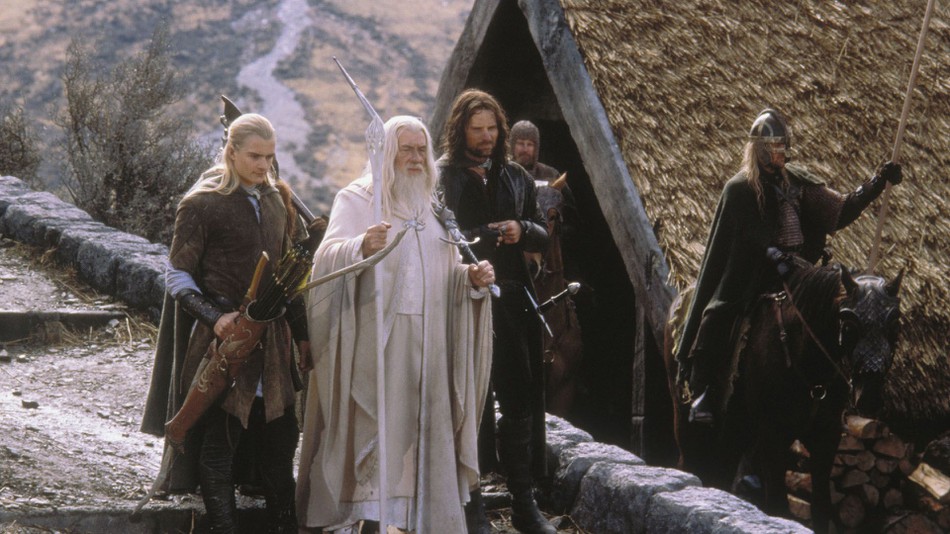 Jennifer Salke, head of Amazon Studios, has spoken to
the Hollywood Reporter
about the forthcoming Lord of the Rings TV show.
"It'll be in production in two years; on the air in 2021 is the hope. But there are other people who wish it was 2020.

We're in conversations with director Peter Jackson that I think are very amicable about how much involvement he wants and what kind.
We haven't figured out exactly what that is yet. He may say he is involved or he's not involved. We're still very much in conversation with him about what kind of involvement he would propose."
It is thought that some of the original cast and production staff will be included as well.
Stay tuned for more information.