This "Harry Potter" Fact Leaves Fans Disgusted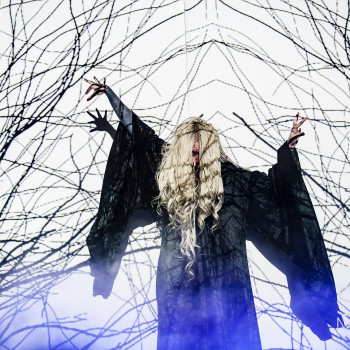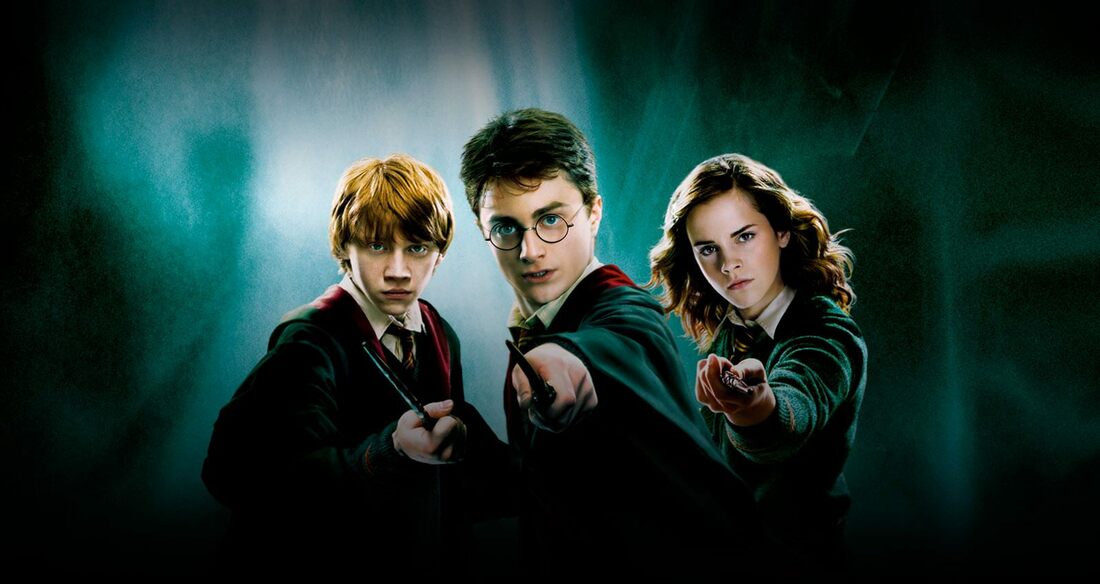 Yesterday was "National Trivia Day" and Pottermore, the official Harry Potter site, has revealed quite a disgusting fact about Hogwards and its witches and wizards.

Apparently, bathrooms are a Mugge concept and did not exist in the early Hogwarts days.

Before the eighteenth century, when they did install Muggles plumbing methods, wizards relieved themselves wherever they stood and just vanished the evidence.

Ehh.. gross..

​Check out their tweet below and let us know your thoughts.