Tim Burton's "Beetlejuice" Sequel Might Not Happen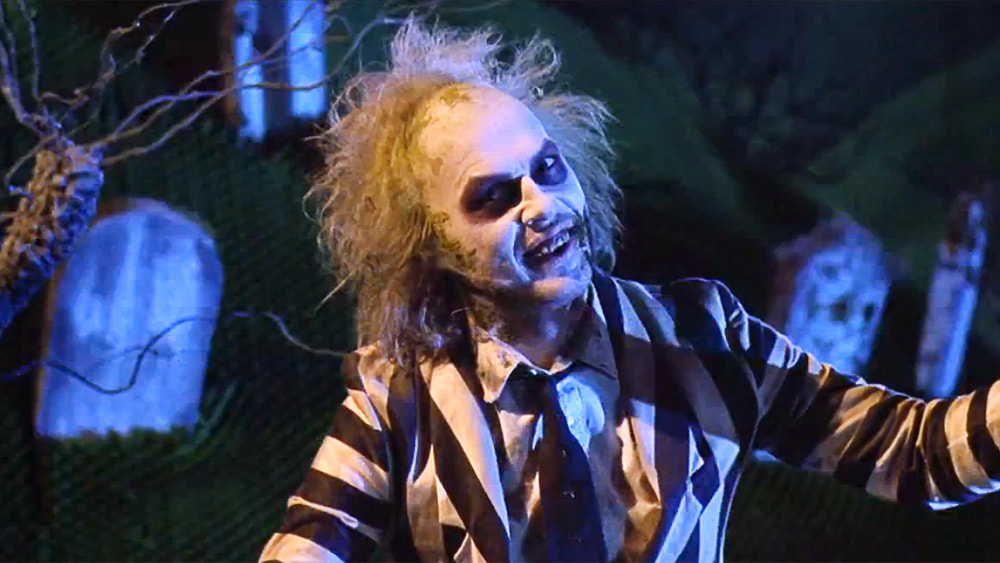 Tim Burton officially announced the "Beetlejuice" sequel in December 2014 and we have been excited for it ever since.
Now, according to
USA Today
, Warner Bros. is no longer developing "Beetlejuice 2".
"The project isn't in active development."
One of the original Beetlejuice screenwriters, Larry Wilson, has explained why:
"The bottom line is, Tim Burton and Michael Keaton are not going to think about a 'Beetlejuice' sequel unless it somehow catches the energy of the first film. And that's not easy.

'Beetlejuice' really was lightning in a bottle. But there have been discussions since it really shocked everyone in 1988. And in terms of 'Beetlejuice Goes Hawaiian,' wiser heads prevailed. Thank God there's a level of integrity here."

What are your thoughts on this news? Let us know!