Tonight Alive Showcase New Album "Underworld" In Packed Amsterdam Show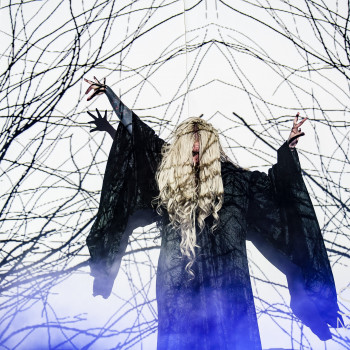 Tonight Alive are on the road again to support their latest release "Underworld".
For this record, Tonight Alive have joined forces with Hopeless Records and are hitting the road massively in order to properly support the release.

On the road, of course a show in Amsterdam couldn't be left out. As Tonight Alive have done for the last 3 album cycles, the band performed in the "Oude Zaal" in De Melkweg, Amsterdam.
Over the years, the attendance has remained steady: A packed, not soldout room, with a capacity of 700 people.

We were there to capture the show through the lens and Eva van Kuik's photos can be seen in the gallery below!