Underoath Release Music Video For "Bloodlust", Announce London Show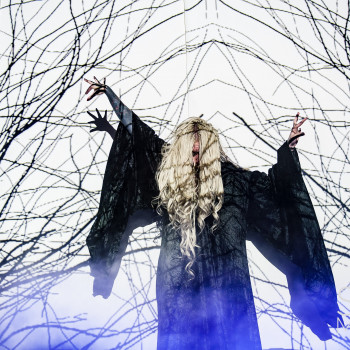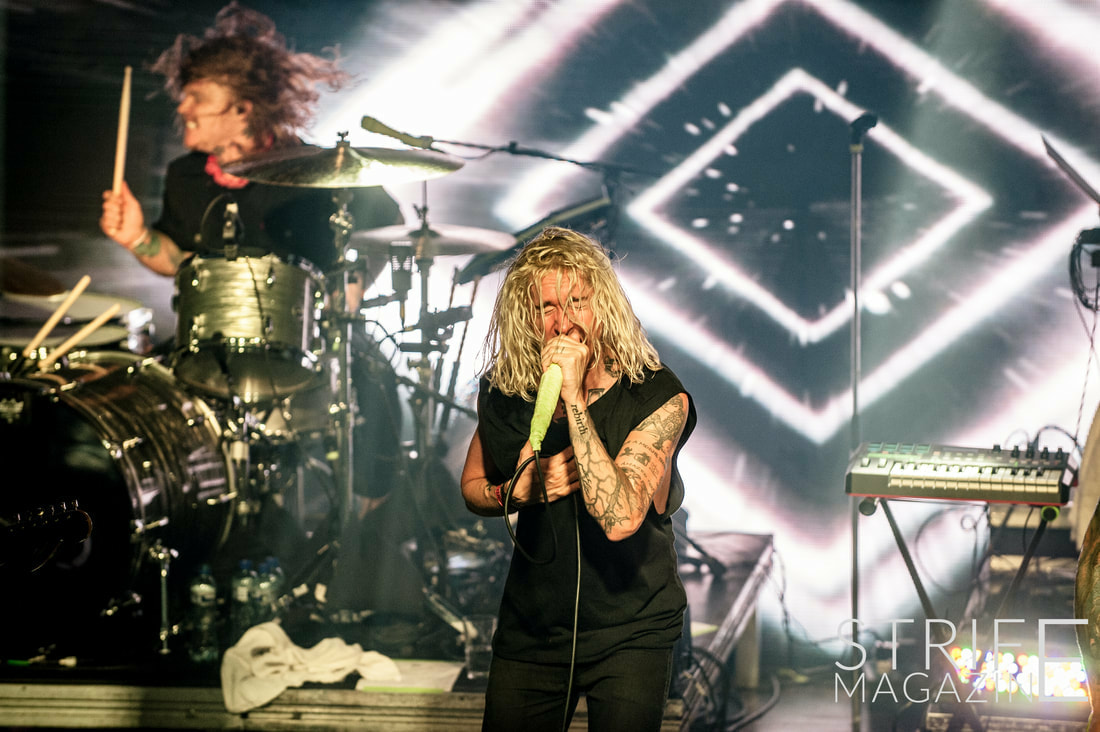 Underoath have released a music video for their track "Bloodlust", which is featured on the band's most recent album "Erase Me", which came out in 218 via Fearless Records.

The music video picks up where the last music video, for "Ihateit" left off.
Regarding the content of the music video, Aaron Gillespie shares the following:

Spencer [Chamberlain] and I were chained to a pole for three hours with a stranger, who was the actress. Making this video was a really interesting process, because the song deals with a lot of deep issues and struggles. But it was so late when we were filming that we were just hysterical. The video seems so serious due to the lyrical content, but it was a night."

​In addition, the band have also announced a small show for the UK fans surrounding their appearance on Download Festival. Underoath will take on the Electric Ballroom in London on the 5th of June!

Check out the brand new music video below and let us know your thoughts on social media!