A Few Demos Of Panic! At The Disco's Album "Cricket And Clover" Have Been Found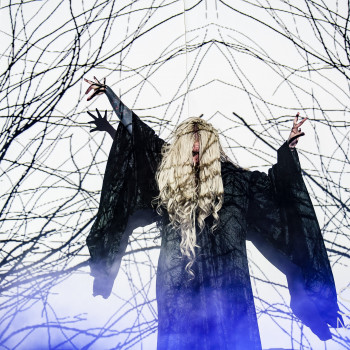 Glenn van den Bosch
08-10-2018 2 mins read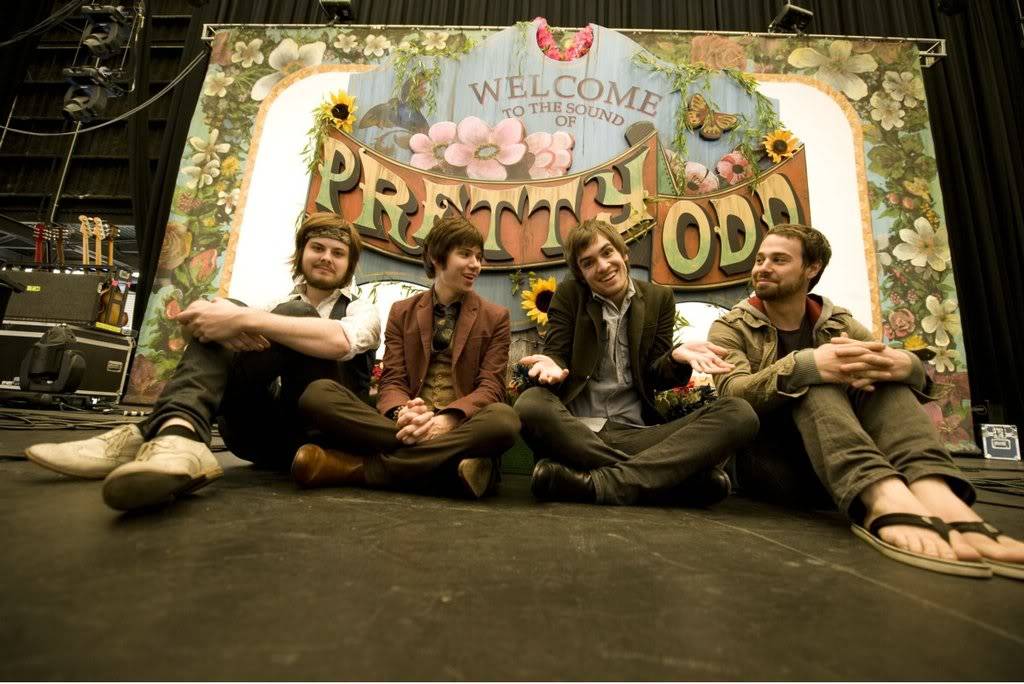 Former-Panic! At The Disco bassist Jon Walker has revealed on Twitter that his dad found a CD which had three "Cricket And Clover" demos on it, a.k.a. the scrapped album that was recorded before "Pretty. Odd.".

If they are allowed and thus are going to be posted, is not clear yet.

His dad-in-law also found 11 other unreleased demos.

​Stay tuned for more information!