A 'Game Of Thrones' Prequel Has Been Confirmed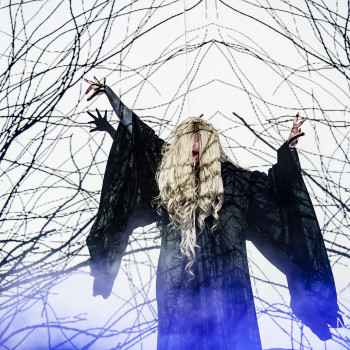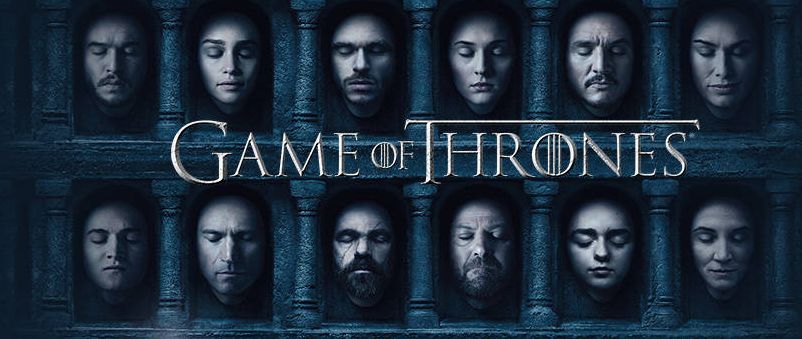 HBO has officially confirmed that a 'Game Of Thrones' prequel is in the works.
The
logline for the new show reads:


"Taking place thousands of years before the events of Game of Thrones, the series chronicles the world's descent from the golden Age of Heroes into its darkest hour.
And only one thing is for sure: from the horrifying secrets of Westeros's history to the true origin of the white walkers, the mysteries of the East to the Starks of legend... it's not the story we think we know."
The prequel will be created by George R.R. Martin and Jane Goldman.
No release date has been announced yet, so stay tuned for more information.