A Perfect Being Release Music Video for "Pulse"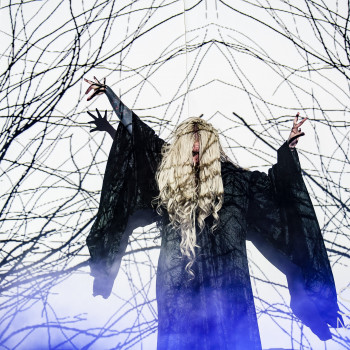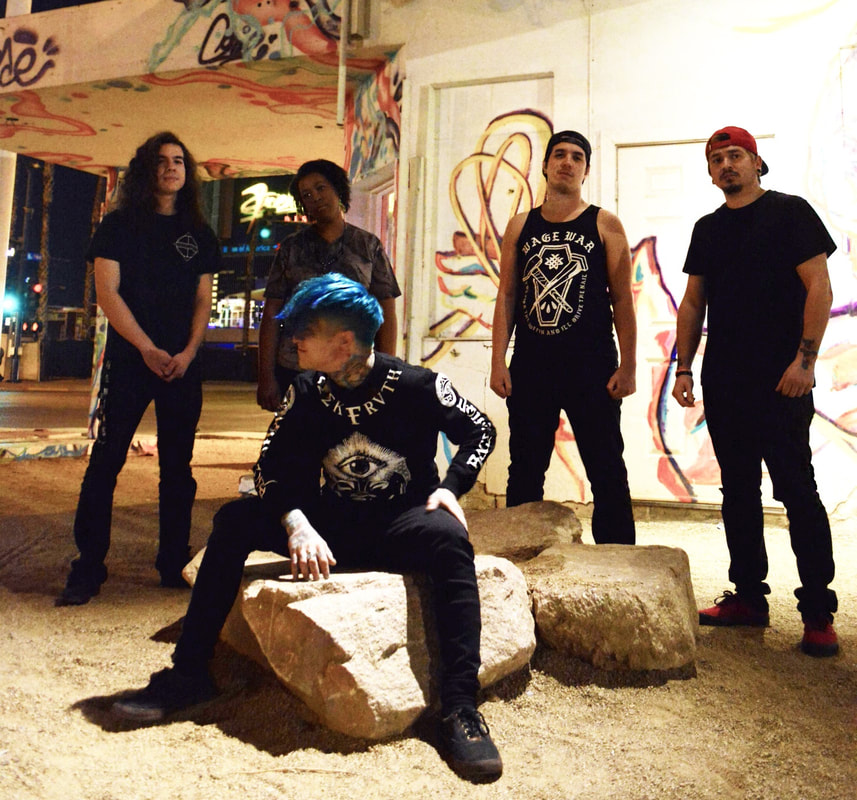 A Perfect Being is a
Las Vegas progressive metal-core band consisting of
Danny Ace,
Chris Roupp,
Garrett Lowery,
Ashli Degree, and
Nick Ray. And the funny thing is, they began in 2015 as a side project. But not anymore!
This month the band released their debut EP
Alchemy
, which includes their latest single "Pulse." Listening to the band's EP,
you'll explore themes such as spirituality, introspection, self-improvement, and enlightenment. You'll also
hear tons of
technical guitar work, colossal breakdowns, and melodic passages.

"Pulse" perfectly describes the band's message because it's about the heartbeat of all life and how all life is connected.
​Chris Roupp shared with us saying, "We're not humans having a spiritual experience, we're spirits having a human experience." And we couldn't agree more.
With lyrics like, "This beat born inside of us keeping time from running out / Never out of place / We are not as different as you think / What keeps us alive is all the same / The same blood pours through our veins," you're emotionally pulled in no matter who you are. This band's message connects with EVERYONE.

Anyone can try to sing or pick up an instrument, but it's how and what you do with that voice or instrument that counts. This band chose to have a deeper meaning behind their music and help others, just like A Perfect Being helped them. Being in this band is what helped guide these five individuals through hardships that could've ended any band. But it's the music that inspired them to kick out any negativity, and to KEEP GOING.

Check out A Perfect Being's video for "Pulse" below:
Popular articles
Show more
Latest Articles
Show more
Instant contact with Musicians & singers
Music
I'm the ONE
who loves music!
Retail
I'm the ONE
who goes to every concert I can.
Writer, Music Lover
I'm the ONE
who loves My Chemical Romance, fiction, grammar, and being a friend.
I am at college
I'm the ONE
Im the ONE in concert experiences, life advice and a friend :)
Future economist.
I'm the ONE
stan of music and books.