Album Review: Flor - come out. you're hiding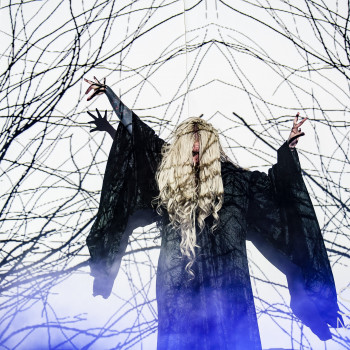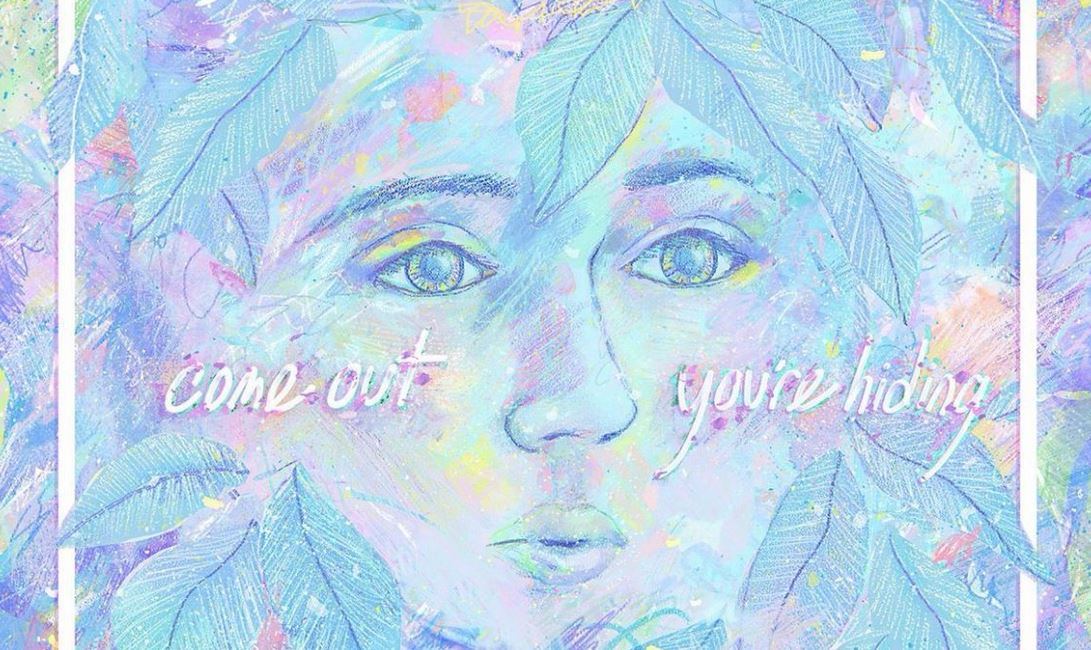 The dark room buzzes with undeniable excitement as a crowd forms, awaiting Flor's entrance on stage. The audience nods as the group begins their set, smiles mirrored from both the band and the fans swaying along with the catchy hooks. The music is intriguing, electric, and quirky enough to make everyone present feel like they've arrived early to something special — a band that has what it takes to make it big.
Whether you've never heard of the group or you've been following along since they signed with Fueled by Ramen,

But this band finds its niche in their unique lyrics infused with whimsy and delivered with honesty. No fancy light shows, crazy visuals, or overpowering displays — the four members of the band stay true to their strengths, and their love for music is contagious. Lead singer Zachary Grace sings from a place of honesty and vulnerability, including unique, narrative details in his lyrics that tell stories of love, youth, fleeting moments, and self-discovery.

The entire tracklist of

"

come out. you're hiding"

is worth a listen. "guarded" opens the record with a juxtaposition of loneliness and purpose as Zach acknowledges his tendency to fear silence while also putting up walls. It's followed by "warm blood", my favorite on the record, which boasts age-defiant love, riddled in metaphors that allegedly originated from a video game, according to lead guitarist McKinley Kitts

Indie-pop fans tired of the often cookie-cutter genre will find relief in Flor's originality and alternative rock, yet electric vibes that can't be summarized by just one label. Though their debut album came out just over a year ago, bassist and producer Dylan Bauld

​

Written by Katelyn Holm


Latest Articles
Show more
Instant contact with Musicians & singers
Music
I'm the ONE
who loves music!
Retail
I'm the ONE
who goes to every concert I can.
Writer, Music Lover
I'm the ONE
who loves My Chemical Romance, fiction, grammar, and being a friend.
I am at college
I'm the ONE
Im the ONE in concert experiences, life advice and a friend :)
Future economist.
I'm the ONE
stan of music and books.