Album Review: Grayscale - Adornment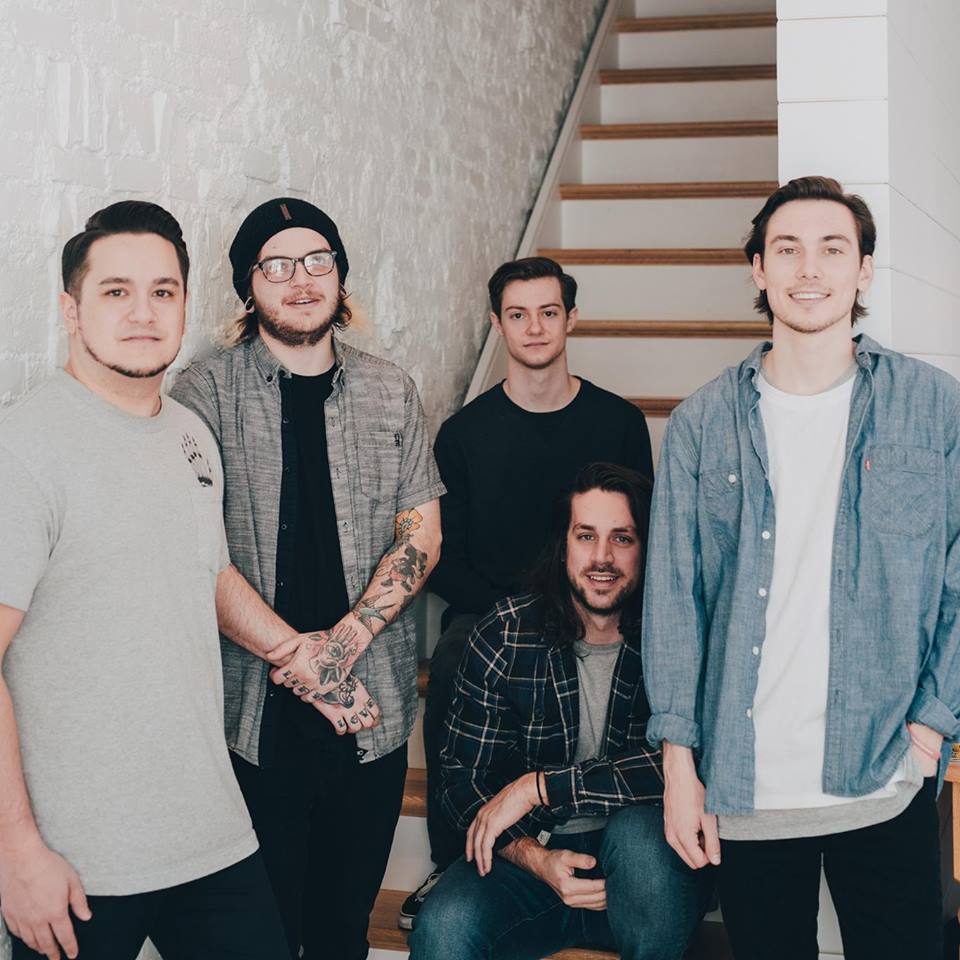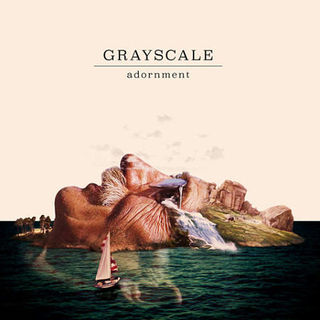 Revealing personal details about your life can be both tricky and intimidating. It can be scary not knowing what another person may think, and even finding the right words can be a herculean task. While it can be liberating to reveal it or a good indicator of trust if a friend reveals details to you, I'm sure anyone reading this has been in a situation where someone you just met revealed something deeply personal and has caused you to feel a little bit uncomfortable. While public speakers and musicians are in a different setting that facilitates more of that sharing, it can still be tricky for them to share it in a way that connects with their audiences. It takes a special skillset for it to work, and it's a skillset that Grayscale have clearly displayed alongside their considerable musical talent on their new album Adornment.
Take the album's seventh track, "Mum." Vocalist Collin Walsh is singing about growing up with a mother who suffered through drug addiction. That's about as intense and personal as you can get. While not everyone has lived through that exact experience, the devastation that Walsh conveys rings true. Whether it's in the heartbreak of "Forever Yours" or the heartbreak of "Echoes (Carry On)," you're getting a real look inside the band's minds. While the songs are obviously built on deeply personal experiences, the lyricism creates a general feeling and emotional connection that any listener can relate to while still retaining the integrity of the original story. Who can't relate to lines like "so sick of watching you running, so sick of grieving your loss?" A huge part of successful songwriting is finding the universal constants in highly individual moments, and Grayscale have deftly displayed that ability throughout the album. It doesn't just apply to the sad and tragic, though. Album closer "If I Ever See You Again" is a gleefully defiant celebration of freedom after a bad relationship. If you want to talk about relatable, there it is.
It's a testament to the quality of the songwriting that I could spend the entirety of this review talking just about the lyrics. However, that would be a disservice to the music itself, which is also extremely good! The album begins with the extremely melodic and catchy "Let It Rain," which perfectly captures the advantages of Andrew Kyne and
Dallas Molster
's dual guitar work.
Nick Veno
throws down some excellent drum work, and
Nick Ventimiglia
provides the album a spine with his bass work. It's also very easy for a band with dual guitars to have them overpower everything else in the instrumental, but the mixing on Adornment is superb, making sure the guitars are the meat of the sound while still allowing the drums, bass, and vocals to shine as they so rightly deserve.
For only containing 11 tracks, Adornment also contains a shocking amount of variety that shows off just how many ways Grayscale can craft a song. As mentioned above, "Let It Rain" kicks off the album with a pop-punk single melody and instrumental work, but that's not all the album has to offer. The band also calls in an assist from As It Is frontman Patty Walters on the heavily punk-influenced "Come Undone." Things get a little grimier and distorted on track "Atlantic," which pairs well with the ebb and flow of "Fever Dream," which thrives on a quieter intensity than the rest of the album. "Slept" and "Forever Yours" trade out the distortion for acoustic sets, and "Mum" pairs that emotional devastation I talked about earlier with some of the heavier musical overtones on the album. My favorite track might be "Beautiful Things" which is a moving ballad with some power behind it.
Telling your story in a way that people can connect to is hard. Doing it while also crafting music that'll move along with it is even harder. Grayscale have proven they're up to the challenge, though. Adornment is an emotionally satisfying and affecting album, and you'll want it on repeat time and time again for both the stories and the tunes.
Written by Gabe Aikins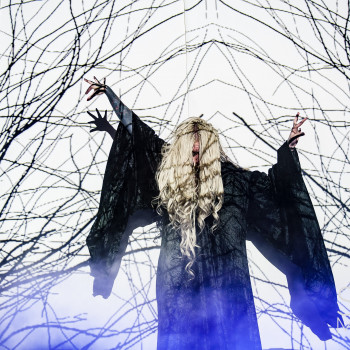 Glenn van den Bosch
25-06-2017 5 mins read
Related Musicians & singers
Natalie Ramos

Music-based Writer

US$ 0,08 pm

Paige Bower

I am at college

US$ 0,07 pm

Núria Pedrós Peró

Writer

US$ 0,10 pm

Catalina Soboredo

Future economist.

US$ 0,08 pm

Asya Kardzhaliyska

trainee optical consultant

US$ 0,06 pm
Show all