Album Review: Mike Shinoda - Post Traumatic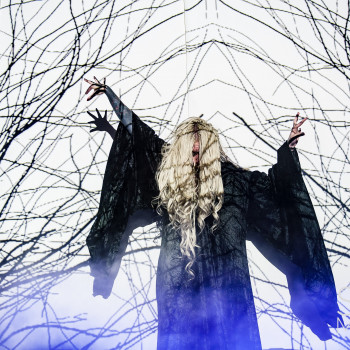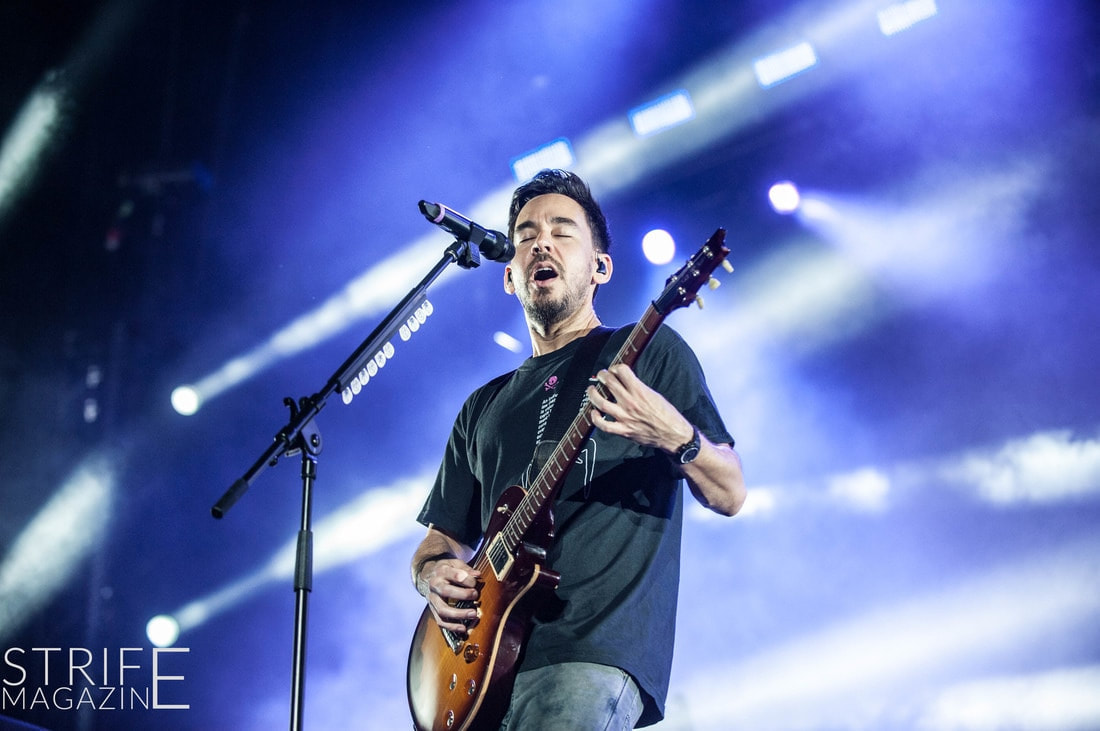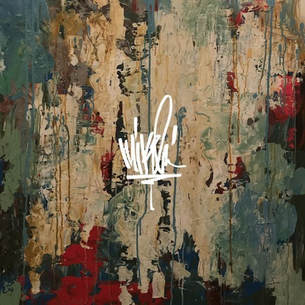 I've been staring at this blank document, trying to figure out the best way to start this review. I never listened to Linkin Park, and it would be a blatant lie to say that I was a fan. I knew the songs that they played on the radio, and I even poked fun of a couple of them—jokes which suddenly don't seem so funny anymore. However, it would also be a blatant lie if I said that I didn't care about Chester Bennington's untimely passing. Mike Shinoda's debut album is a painful exploration through grief and understanding, so let's take a look at it.
The album starts with ironically enough, 'Place to start'. The dramatic heavy drums, along with a definite electronic sound. "I don't want to know the end, all I want is a place to start." The lyricism is powerful and moving. The interruption of the voicemails of friends and family sending their condolences is powerful and heart wrenching—an endless stream of people reaching out.
The next song on the album is 'Over Again'. The ambience of traffic sounds really helps to hammer in the urgency—along with the song'
s lyrical
heart ache. This album has a definite timeline to it, "it had been a month since he passed"; detailing the loss and endless grief of losing someone so close to you. Detailing the decision to play a show, but when the time of the show comes, not feeling prepared for it, despite all of the rehearsals. It's an angry, demanding song-not only pointing fingers, but also describing the crushing sense of blame.
The keyboard on 'Nothing Makes Sense Anymore' lends the album for a softer sound that was not present in the preceding songs—yet the urgency of the lyrics aren't compromised. This album is a hard listen. It's angry and confessional, exploring the grief that comes from losing someone so close to you, and delving into the deepest emotions and feelings, leaving us, as the listener feeling as though we're intruding on something we were never meant to see.
The latter half of this album relies on soft keyboard instrumentals, stripping back some of the more aggressive sounds from earlier on in the record. 'Promises I can't keep' opens with a soft keyboard. The instrumentals here lead on wonderfully from 'Brooding', lending itself to a narrative element through the musical composition. Naturally, this album is riddled with uncertainty as on this track, Shinoda explores the difference between knowing what he wanted, and now, not knowing if what he wanted is still what he wants. To me, death is a concept that I struggle to wrap my head around, having never truly lost anyone close to me, and the grief that one would go through is something that, in my imagination is an endless ocean, full of stormy waves and jagged rocks; and this album helps to shed a little bit of light on that.
Skip forward a song and you'll find 'Hold It Together', which was without a doubt my favourite track on the album. "But the world keeps spinning/ and that I don't control." A track all about trying to hide some of that grief, sometimes for necessity so that he can get through the weeks, and making jokes that are too dark to be funny—which is something that I personally can relate to, having struggled with my mental health for a long time, humour is a necessary coping mechanism; but black humour is still shrouded with stigma, and nothing is more uncomfortable than making a dark joke and then needing to navigate the conversation to a more light hearted way.
For my personal tastes, the last handful of songs on the album felt as though they were missing something and 'I.O.U' was definitely one of those tracks, following closely on the heels of 'Lift Off.' Despite my high praises for this album, it's only natural and some of these songs either won't appeal to everyone or they feel as though they don't flow as naturally with the rest of the album. Though this song was stapled with the signature witty and sardonic lyricism, ('You're too fat for the sharks that you're swimming with'); there was something about it that didn't quite click with me.
The lyricism comes into its own in 'Running From My Shadow', "there's an elephant sitting in the room/ And I can't think of another way to tiptoe around it." Though the album is littered with poignant lines and imagery that's both witty and dark humoured, this song's lyricism stands head and shoulders above the rest.
This album is very hard to describe, it's truly a work of art, and it can only be truly appreciated if it's listened to. I feel like there are no words to truly describe what this album is. Yes, it's a confessional profession of grief, anger, realisation, or the lack of it, but it's still beautiful to listen to. Everyone should listen to this album, a fan of Linkin Park or not—this album flows uninterrupted like a waterfall of emotion. I've never used this term for an album before, but this record is as close to a masterpiece as it's possible to get.

Written By
Asya Kardzhaliyska
Latest Articles
Show more
Instant contact with Musicians & singers
Music
I'm the ONE
who loves music!
Retail
I'm the ONE
who goes to every concert I can.
Writer, Music Lover
I'm the ONE
who loves My Chemical Romance, fiction, grammar, and being a friend.
Writer
I'm the ONE
who can't do anything without music.