Andy Black Shares Statement On Negativity Online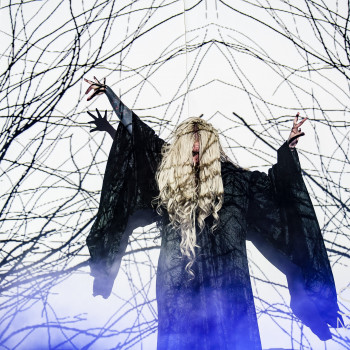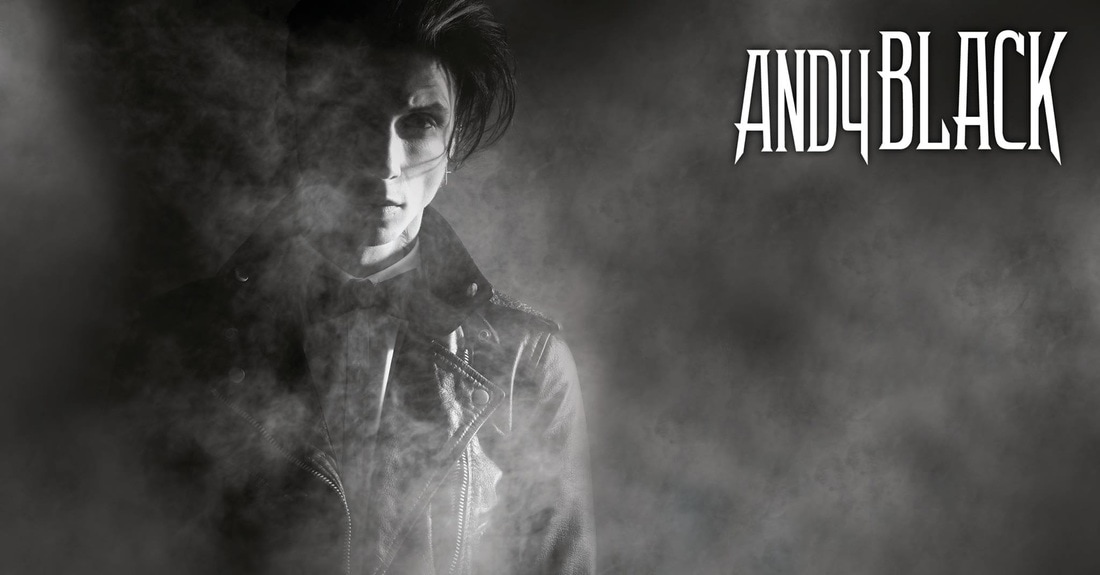 Andy Black has released a post on his Instagram earlier, discussing negativity and trolls online.

In said post he addresses the increasing phenomenon of people intentionally spreading hate or negativity towards others and even asking people to block them, as if to be rewarded for their actions.

He explains that he himself, his wife and even his parents and family have received this form of trolling and spreading hate, which he responded to with blocking the accounts in question and over time also spending a lot of time avoiding social media altogether.

And while he still stands by the concept that if anybody is hurting or upsetting somebody else in any way, blocking them is a right and valid option, Black himself has decided to give the online community a second chance.

According to his post, he wants to keep his close connection to his fan base and therefore stated: "I have unblocked every account from my social media, I am laying it all out there. I want to come back here and post and be active and connect with you guys. I'm giving you my trust."

You can read his statement in its entirety below.
​
Latest Articles
Show more
Instant contact with Musicians & singers
Music
I'm the ONE
who loves music!
Retail
I'm the ONE
who goes to every concert I can.
Writer, Music Lover
I'm the ONE
who loves My Chemical Romance, fiction, grammar, and being a friend.
Writer
I'm the ONE
who will help you with anything about music, books and languages. Always there!
Future economist.
I'm the ONE
stan of music and books.