Austin Carlile Discusses Heart Surgery Experience And His Faith In God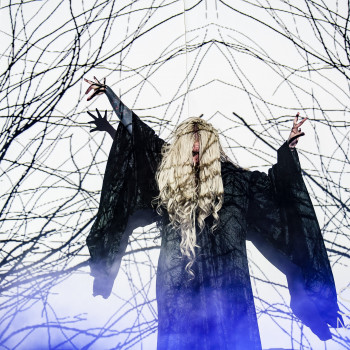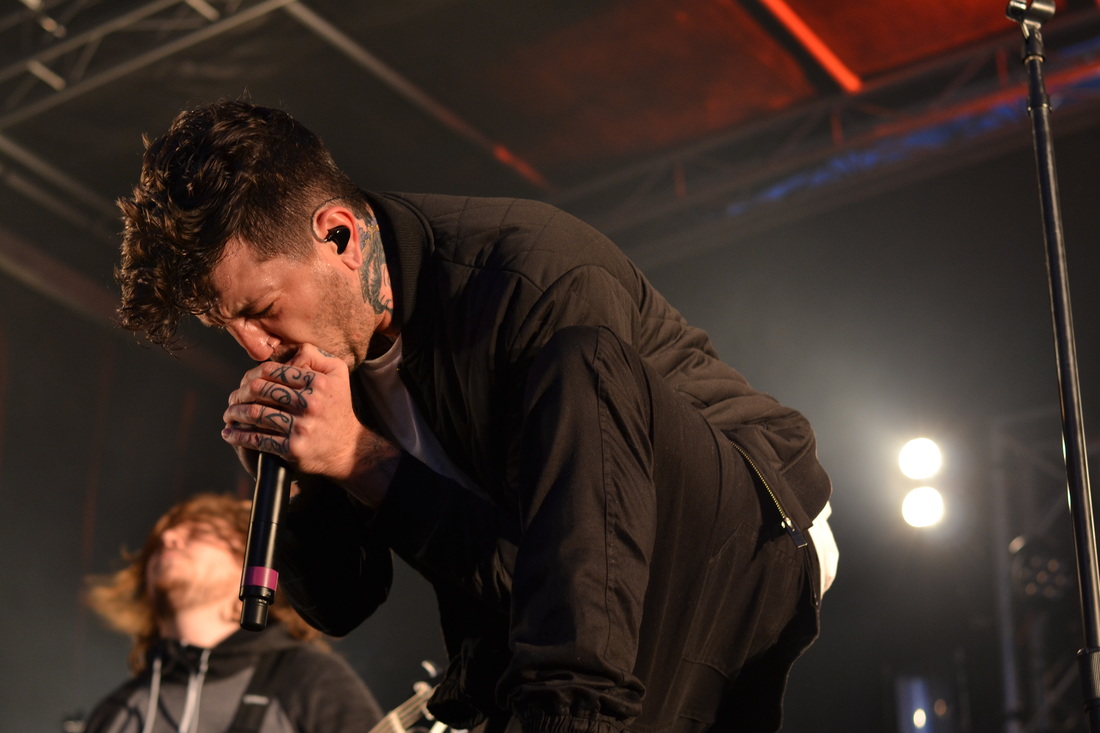 Of Mice & Men frontman Austin Carlile had a rough year last year.
Many surgeries, a lot of pain and uncertainly about his life and whether he'll live to fight another day.
Even through all this, the frontman remained positive and that's just one of the many reasons we love him for!
The recent track 'Pain' is about the hard times from the frontman but in a recent interview with
Metal Hammer
, Carlile talked extensively on this subject.
Back in 2015, Austin Carlile was taken into the surgery room after he and the band had to cancel a few tour dates in the Spring due to Austin Carlile's hospitalization.
Here's what he said about this:
"It was one of the hardest things I've ever gone through. It's hard to go through something like that that's dangerous in general, and just to not know if you're gonna be there, four, five or six hours later. When I had my heart surgery, my heart was stopped. They put my head in a whole thing of ice, to stop your brain activity, you're dead. I was clinically dead for three hours while they did the procedure."
"There's so much stuff going through my head. Like, 'Am I going to see my mum? What's going to happen?' Like, who knows, I was kind of excited. But the one thing I remember right before I went under, and before they put in the relax sedative into you, I was just sitting there and my sister and my dad were there and they said goodbye and started wheeling me back. I just remember being so at peace, and I remember saying, 'Look God, this is in your hands.' It was out of my hands completely at that point."
"I said, 'I have to have faith that you have a plan for me and you want me to do something with my life. And if you don't, then it's just going to end right here. And if it doesn't, then I need to wake up and do that.'"
We don't know about you, but we got chills even reading this.
Austin Carlile truly is an inspiring individual, and we hope him all the best for the future.
Catch Of Mice & Men on the road with Slipknot this Summer or on their headliner tour through Europe and the Uk this Fall!
Popular articles
Show more
Latest Articles
Show more
Instant contact with Musicians & singers
Music
I'm the ONE
who loves music!
Retail
I'm the ONE
who goes to every concert I can.
Writer, Music Lover
I'm the ONE
who loves My Chemical Romance, fiction, grammar, and being a friend.
Writer
I'm the ONE
who will help you with anything about music, books and languages. Always there!
I am at college
I'm the ONE
Im the ONE in concert experiences, life advice and a friend :)