Billboard Changes Bundle Policy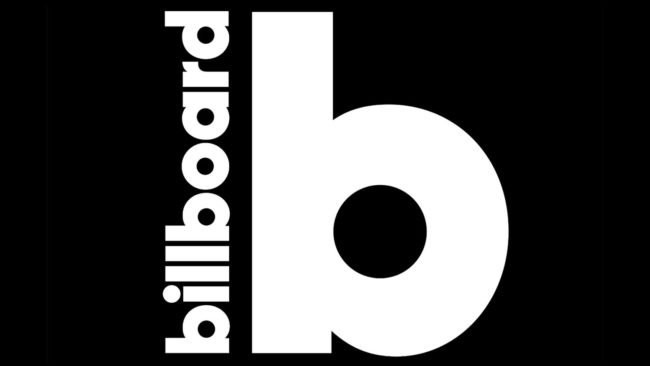 Artists selling albums with bundles has been a controversial issue. Fans and artists are questioning if Billboard charts are a better indicator of merchandise sales than music. Is Billboard 200 for music or clothing?
Hoodies, T-shirts, and socks are just some of the branded items you can purchase. It all goes towards the album's rank on the chart. Tuesday, Billboard made some changes to the system. According to Headline Planet, "the artist must explicitly offer customers the option to purchase the merchandise separately — for at least $3.49 less than a bundle containing the album (the minimum price to count as an official album "sale").
However, Billboard did not apply the same rule to concert tickets bundled with albums. The rule change is still overlooking the main reason for the controversy. Bundles still count towards charting instead of actual "pure sales."
Merchandise bundles act as promotional material for an artist's new release. As stated before, it boosts sales and rankings too. Billboard is a guide used to judge an artist's success but fans want to know how much of it belongs to bundles.
Perhaps creating another chart that exempts album bundles would allow greater clarity. Every album this year that reached number 1 on Billboard 200, with the exception of "Map Of The Soul: Persona" by BTS, used bundles.
Perhaps a few years ago it wouldn't have mattered, but fans are becoming more active in understanding the music industry. So insight on the charts and their "organic" standings are currently a hot topic.
Merchandise bundles do not need to be redeemed unlike ticket bundles so it's an automatic sale for the music. "You can't blame the players for playing according to the existing ground rules, but even those who are winning the game week to week agree that the situation has gotten out of hand," says Hits Daily Double.
For example, Tyler The Creator's album "Igor" snagged first place on the Billboard 200 with the help of stickers and even lawn signs. It will be interesting to see if Billboard decides to make more changes in 2020 or if bundling will keep getting bigger.

Glenn van den Bosch
02-12-2019 2 mins read
Related Musicians & singers
Paige Bower

I am at college

US$ 0,07 pm

Melanie Gomez

Music Journalist /

US$ 0,33 pm

Gael A

School

US$ 0,08 pm

Bailey Dupuis

Writer

US$ 0,08 pm

Natalie Ramos

Music-based Writer

US$ 0,08 pm
Show all