Billie Eilish Track To Be Featured In Upcoming Horror Movie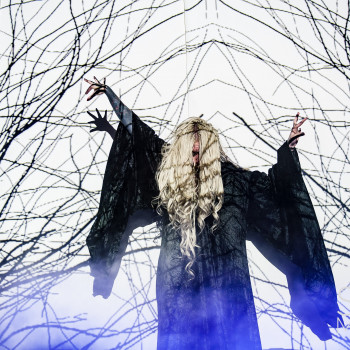 It has been revealed by Sony Pictures that a new track from Billie Eilish' debut album "WHEN WE ALL FALL ASLEEP, WHERE DO WE GO?" will be featured in the upcoming movie 'Brightburn'.
The movie, produced by James Gunn (Guardians of the Galaxy) will see its theatrical release on May 23rd in some countries.
Billie Eilish' number 1 single "Bad Guy" will be featured in the movie.
It's always nice when great music is featured in movies or series.
In the last year or so, we have heard Twenty One Pilots in Riverdale, Paramore in "Happy Death Day Two" and now Billie Eilish in the upcoming horror movie 'Brightburn'.
Are you excited to watch the movie? Let us know on social media or by rating this article below!