Billie Eilish Releases New Track "wish you were gay"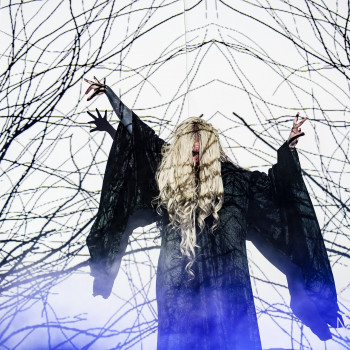 Glenn van den Bosch
04-03-2019 1 min read
Billie Eilish has been teasing a new track for some time now, and today it is finally out!

The track is called "wish you were gay" and will be featured on her forthcoming debut album "WHEN WE ALL FALL ASLEEP, WHERE DO WE GO?".

The record will come out on the 29th of March.

Check out the track below and don't forget to share your thoughts on social media!