Blink-182 Announce Two Gigs With Hawthorne Heights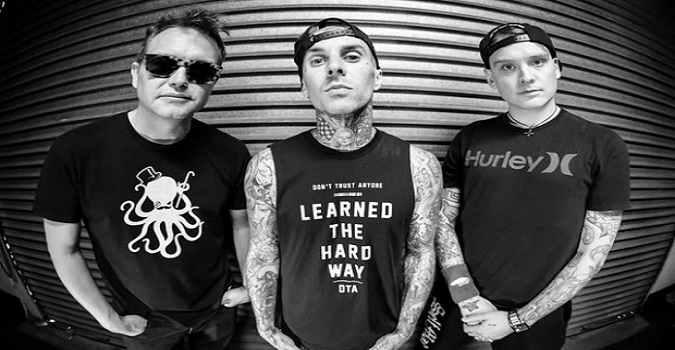 div class="paragraph" style="text-align:center;"> Blink-182 will play two shows with Hawthorne Heights this summer.
The band will embark on a huge arena tour with A Day To Remember and All Time Low.
However, on June 16th and June 23th they'll play some shows with support from Hawthorne Heights.

Check the announcement, dates and places below!