Blink-182 Release Another Video For "Home Is Such A Lonely Place"
Glenn van den Bosch
05-07-2017 1 min read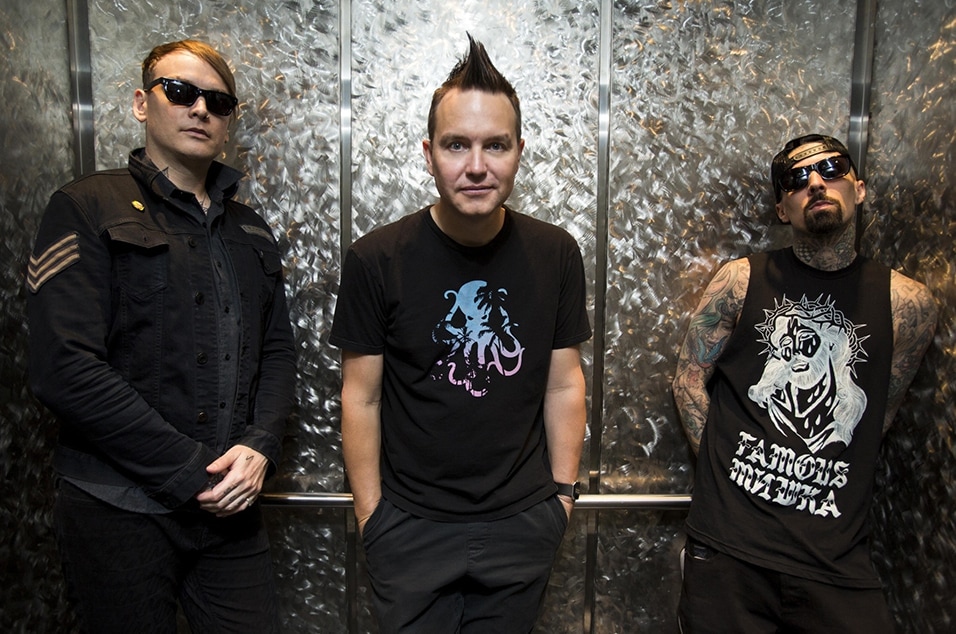 Blink-182 already had two videos for "Home is Such a Lonely Place", but it seems they are unstoppable. After the original video and a special take on the song by Matt Skiba, they have now also released a version from Mark Hoppus' perspective.

Dogs seem to be the returning feature here.