Boston Manor Have Been Robbed In San Francisco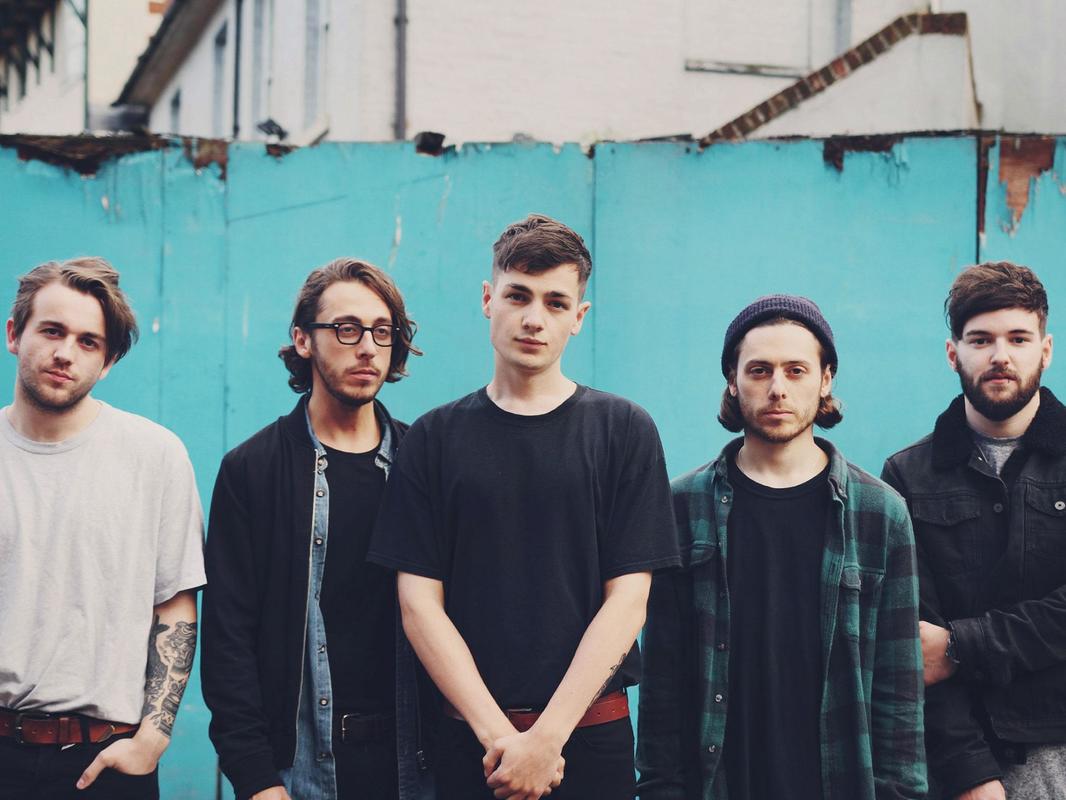 In recent weeks, it seems like all we're hearing in terms of news across the alternative music scene is reports of many of our favourite bands being robbed of their possessions while on tour. Today it was Blackpool's resident punk rockers Boston Manor who returned to their van on the penultimate day of their current US tour in support of their debut record 'Be Nothing' to find that the bus window had been completely smashed in. The band discovered that suitcases of clothes and personal possessions had been taken, but reportedly nothing else was stolen. Boston Manor appeared to try and make light of the situation when they broke the news to fans on Twitter with a photo of the bus window with the hashtag #nakedenglishboys:
After a flood of concerns came pouring in from fans of the band and strangers alike, Boston Manor tweeted that nothing expensive was stolen so they wouldn't be needing any finicial aid from their fans:
Despite having insurance that can cover the cost of what was stolen, the impact of being hit with a robbery like this so far away from home, especially for a band who are still building their fanbase and establishing themselves as a force to be reckoned with within the flourishing pop punk scene will be huge. The fact that this robbery follows a string of previous attacks on bands in our scene, from the eerily similar robbery of metalheads The Browning in Milan last month, to the callous crime which With Confidence and Milestones fell victim to in Nottingham a few weeks ago, doesn't make it any easier, and is setting the whole music community on edge, many bands undoubtedly fearful that they could be next.

Practically, there's no real way to prevent petty thieves from wanting to make some fast money and resorting to stealing other people's property, however when events like this occur it is paramount that we ensure the alternative music scene remains a safe place were people feel happy and secure, without the fear of violence or vandalism preventing bands from touring and playing for their fans. All we can really do is keep going to shows, keep supporting our local bands and try and ensure that our music scene remains as safe and welcoming a place as it always has been.

​Our thoughts go out to Boston Manor, and we hope the thieves who committed this crime are caught and the guys are able to retrieve their belongings as soon as possible.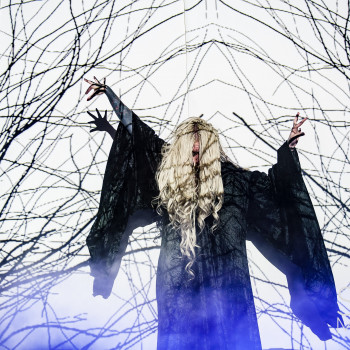 Glenn van den Bosch
31-03-2017 3 mins read
Related Musicians & singers
Asya Kardzhaliyska

trainee optical consultant

US$ 0,06 pm

Rosa Todd

Student

US$ 0,07 pm

Amy Stevens

Student

US$ 0,12 pm

Natalie Ramos

Music-based Writer

US$ 0,08 pm

Glenn van den Bosch

Photographer writer

US$ 0,31 pm
Show all