Brendon Urie Explains Story Behind 'Don't Threaten Me With A Good Time'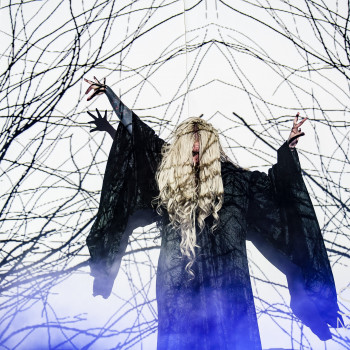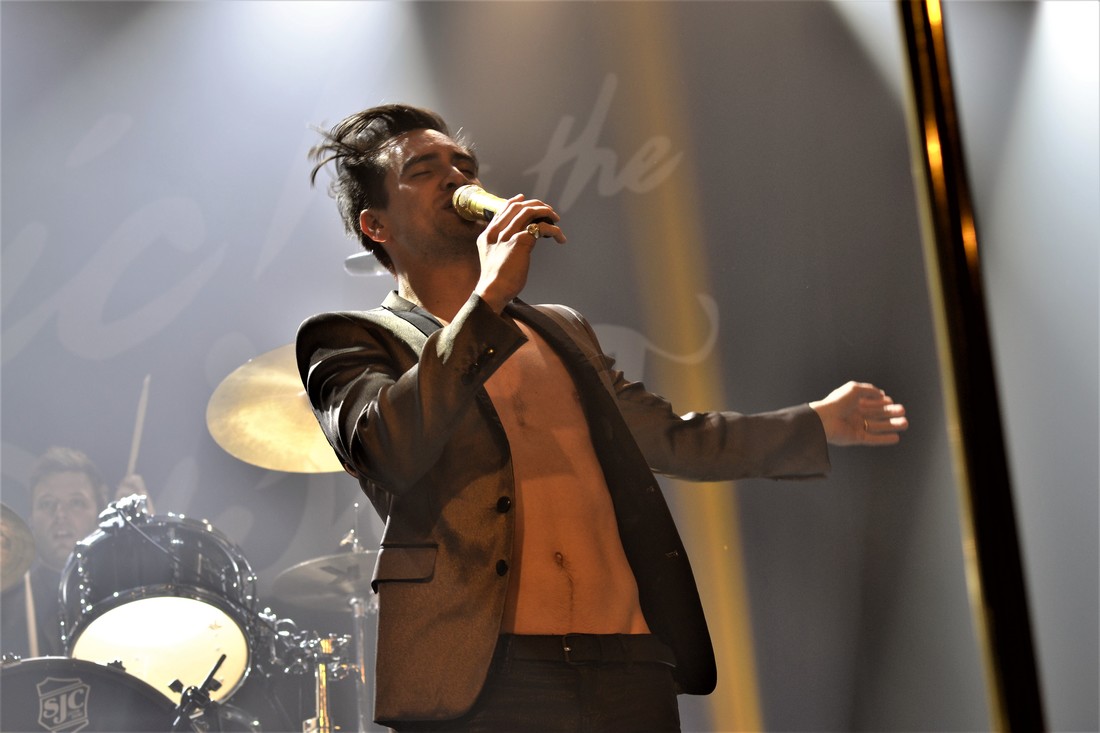 In a recent interview with
Coup De Main
, Brendon Urie revealed the inspiration behind the megahit 'Don't Threaten Me With A Good Time', off of the band's latest album 'Death of a Bachelor'. The track has become known for the lyrics
"I lost a bet to a guy in a Chiffon skirt
But I make these high heels work".
Little did we know that this lyric truly is inspired by true events. Here's what Urie said to Coup De Main about the event:
"I was in Hollywood and I went to a bar, there was a guy in a beautiful chiffon skirt - yes, I know what chiffon is! He was in a chiffon skirt and wearing high heels, he was in drag, I was like, 'Wow that's amazing!' We ended up talking and hanging out for a little bit, he had said basically, "I challenge you to see who can fit more hot dogs in their mouth" - the bar had hot dogs. So he won, I lost immediately. I thought I was just going to win, I was like, 'Let me redeem myself, who can chug a beer faster?' I lost again, so that was embarrassing. He said, "Okay now, here comes the time for the bet, you have to put on these high heels." I had to wear them for the whole rest of the time I was at the bar - I was only there for another hour maybe. He didn't make me stand in them all day because that would've probably just killed me, I was able to sit down, but I wore them and I pulled them off very well."
Latest Articles
Show more
Instant contact with Musicians & singers
Music
I'm the ONE
who loves music!
Retail
I'm the ONE
who goes to every concert I can.
Writer, Music Lover
I'm the ONE
who loves My Chemical Romance, fiction, grammar, and being a friend.
Music-based Writer
I'm the ONE
who is always there to share an enthusiasm for music and living in the moment.
trainee optical consultant
I'm the ONE
I'm the one to call about general writing queries, anything from music journalism to screenwriting and even some confessional poetry!