BTS' Entire Discography Re-enters iTunes Charts Worldwide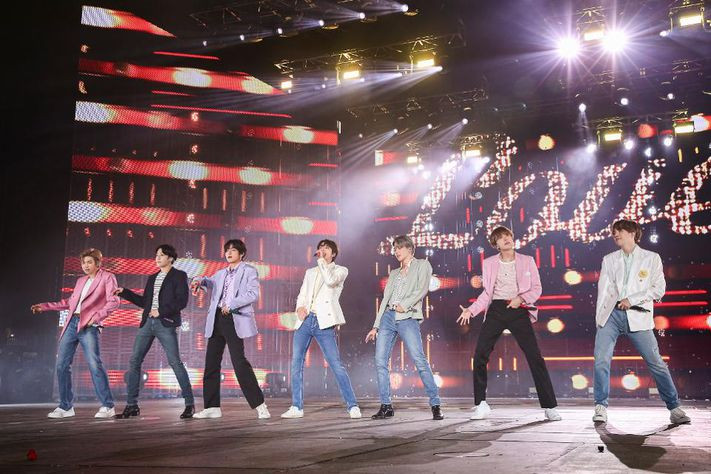 Army is scary powerful and was able to chart BTS' entire discography around the world in a day.
It started after the People's Choice Awards on November 10th. BTS were nominated in three fan-voted categories: Group of 2019, Music Video of 2019, Concert of 2019.
The fandom (Army) is known for being organized and strong when it comes to fan-voted awards and keep a close eye on their competition. Many fan-bases Twitter accounts post the info updating the group's position in the ranks and Army encourages voting to help the group win.
Once the voting period was up, the numbers were posted and everyone knew BTS had won.
FINAL STATS Updates for #PCAs #TheGroup :
1º - #BTS = 25,831,400
2º - #BLACKPINK = 3,300,420
3º - #CNCO = 1,182,250
FINAL STATS Updates for #PCAs #TheMusicVideo :
1º - #BoyWithLuv = 40,380,100
2º - #KillThisLove = 20,720,700
FINAL STATS Updates for #PCAs #TheConcertTour :
1º - #LoveYourselfSpeakYourself = 19,038,500
2º - #BLACKPINKWorldTour = 7,195,340
After the award show had aired, they revealed the winner of those catagories was BlackPink and not BTS. The fans wouldn't have been so upset if the data wasn't so obvious. But the best part of ARMY's anger is that they put all of their focus into streaming and purchasing BTS' music the next day, November 11th. But not just in the U.S where the award show was held, they mustered this dedication all around the world. It wasn't a collective decision either. Many focused on BTS' most recent album, Map Of The Soul: Persona, and the seven month old album rose to number two on U.S iTunes charts moving it up 654 spots. IBTS also ranked number one on the iTunes Worldwide Chart and Global Digital Chart. Then, the global fandom began charting various songs in different countries creating an unprecedented feat.
In total, the fans re-charted 20 BTS albums which includes their entire Korean discography with 13 albums in less than 24 hours. Among those 20, is all three rappers solo mixtapes MONO, HopeWorld, and AgustD plus two Japanese repackaged albums. Even BTS' first release named "2 Cool 4 Skool" from 2013 charted on iTunes. It seemed every minute, another BTS song was hitting number one somewhere in the world while Map Of The Soul: Persona gained the number one album in 47 countries.
ARMY started streaming and purchasing "parties" to support the songs' spontaneous reappearance on the sales charts. Simultaneously, they trended the hashtag "BuyPersonaOniTunes" for the day too. The last time this occurred was April 12th, 2019 when Map Of The Soul: Persona released. The love for the group is definitely evident.
BTS iTunes United States chart:
MAP OF THE SOUL : PERSONA
mono.
Hope World
Agust D
Dark & Wild
Love Yourself 結 'Answer' (+833)
Love Yourself 轉 'Tear'
Love Yourself 承 'Her'
Wings
The Most Beautiful Moment in Life: Young Forever
YNWA
O!RUL8,2?
2 Cool 4 Skool
The Most Beautiful Moment in Life, Pt. 1
The Most Beautiful Moment in Life, Pt. 2
SLA(Special Edition)
Skool Luv Affair
FACE YOURSELF
Youth
(Rankings may have changed)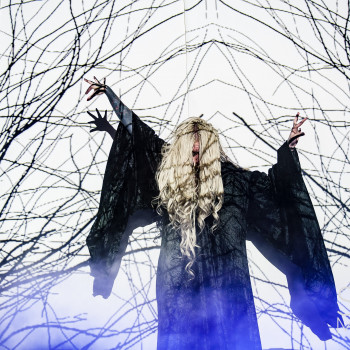 Glenn van den Bosch
14-11-2019 3 mins read
Related Musicians & singers
Asya Kardzhaliyska

trainee optical consultant

US$ 0,06 pm

Amy Stevens

Student

US$ 0,11 pm

Natalie Ramos

Music-based Writer

US$ 0,08 pm

Gael A

School

US$ 0,08 pm

Bailey Dupuis

Writer

US$ 0,08 pm
Show all